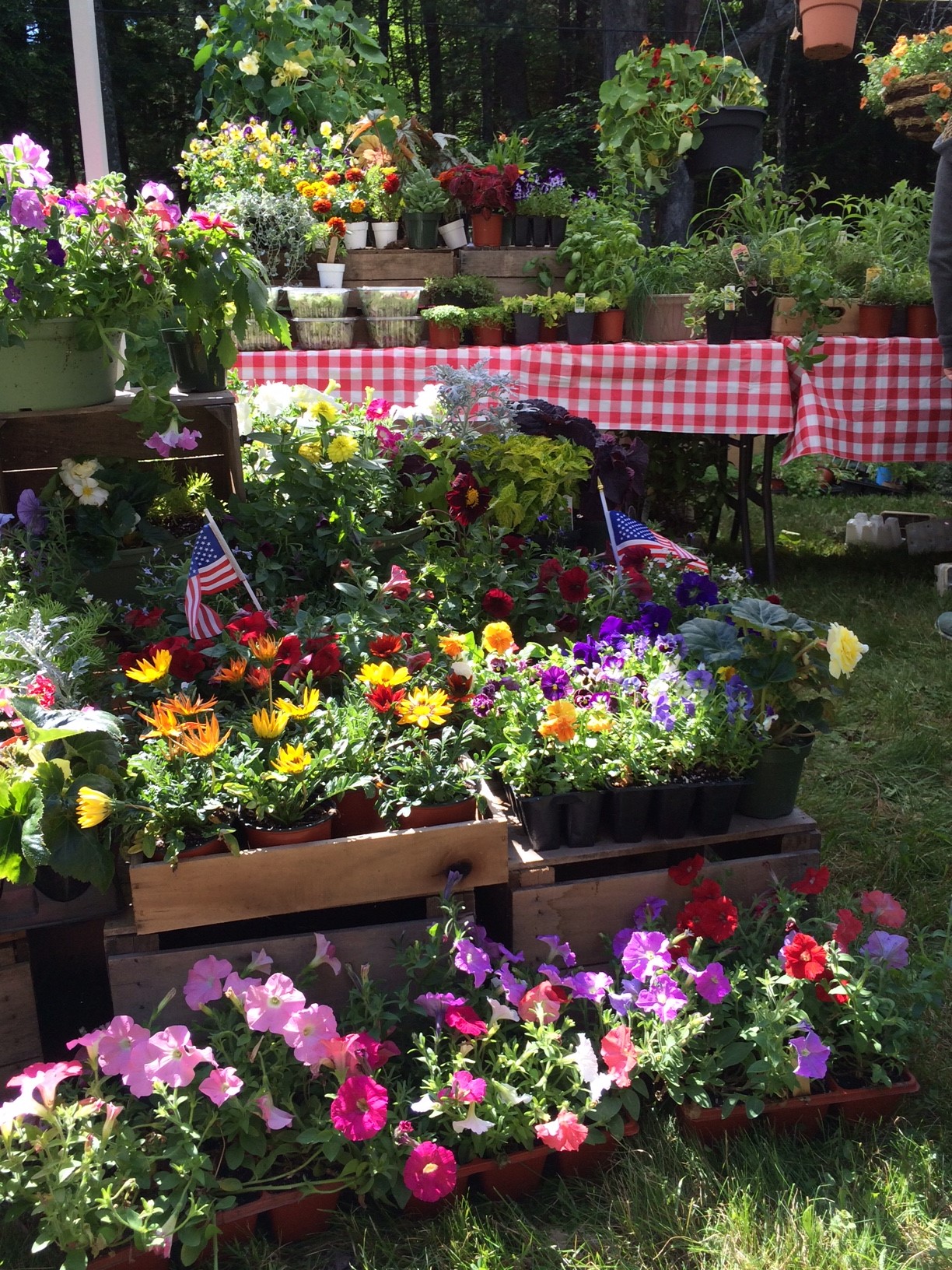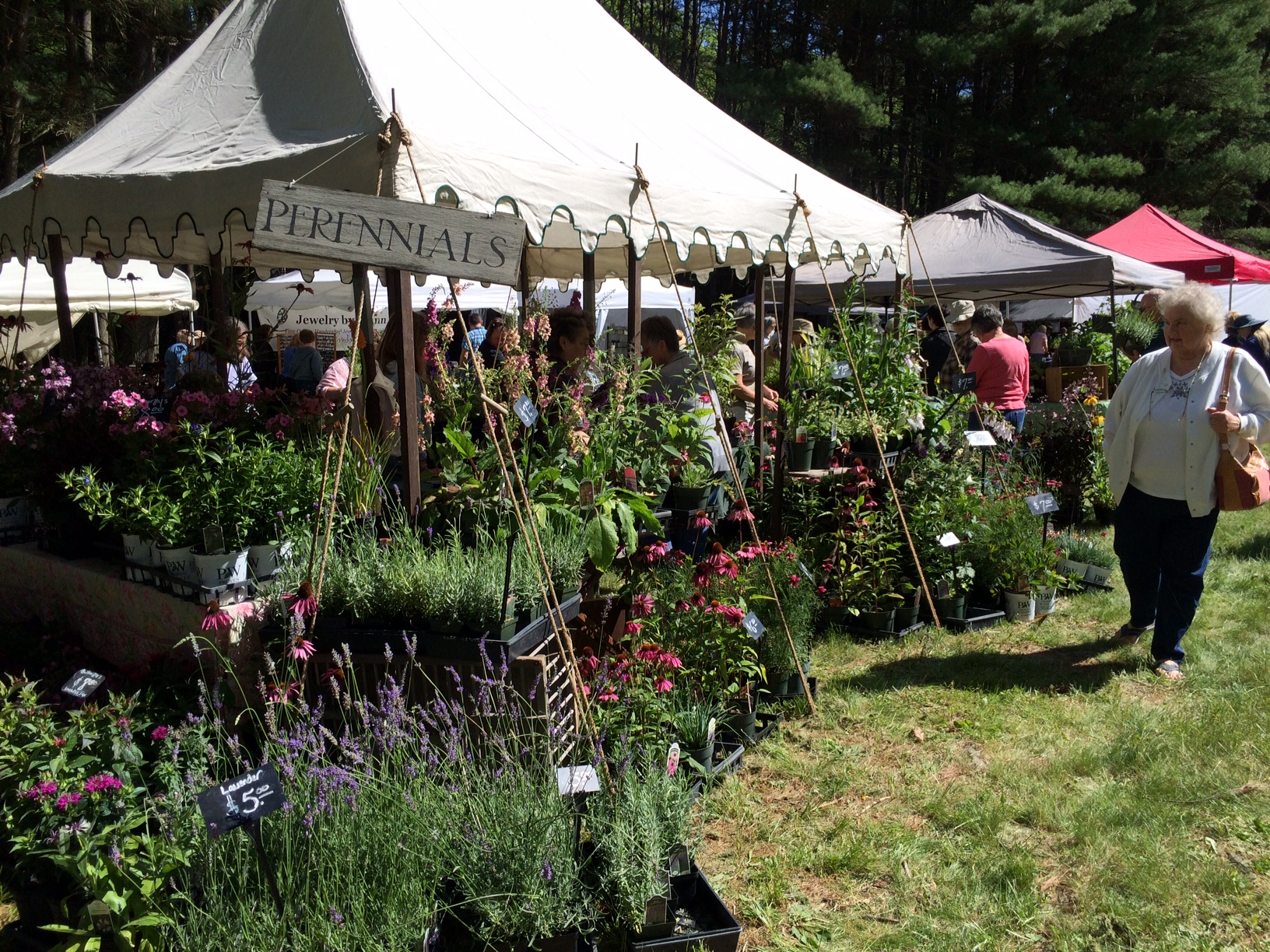 Event
Herb & Fiber Festival
June 2 & 3, 2018
10 am to 5 pm daily
One of the Sawmill's biggest festivals of the year, this event is a one-stop shop to get your gardens ready for summer.  Vendors will carry hanging baskets, bedding plants, perennials, annuals and of course, herbs.  Additional vendors will supply garden art and decor, and there will be food available, as well.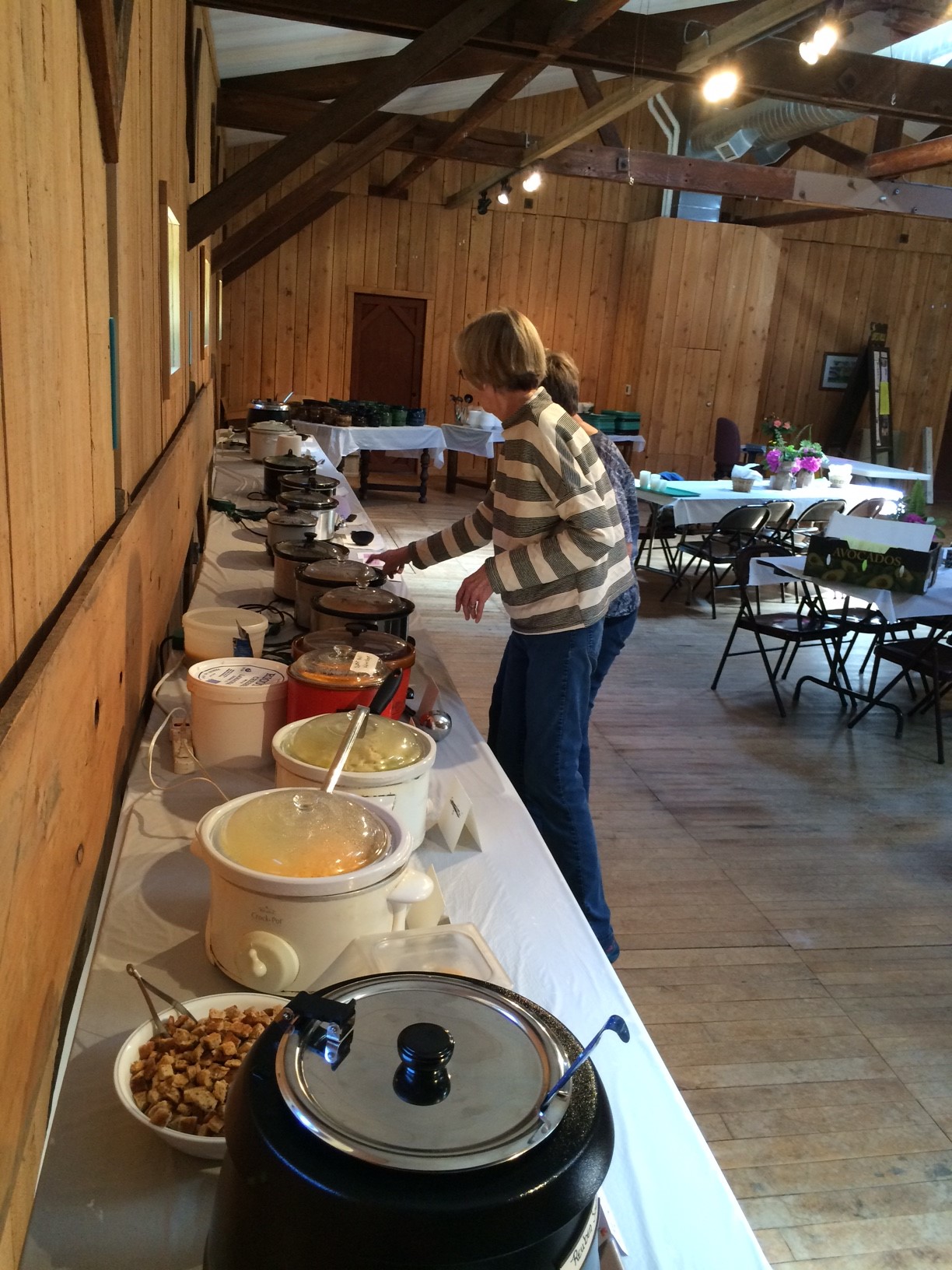 Event
Annual Soup Luncheon
June 2, 2018
11:30 until soup's gone
In conjunction with the Herb Festival, this favorite event has been serving up soup for decades.  You receive homemade soup in a handmade, kiln-fired bowl that you get to take home as a keepsake.  Cost is $10 per person, and proceeds benefit the Sawmill Center for the Arts.  Soups are graciously donated by local restaurants and individuals.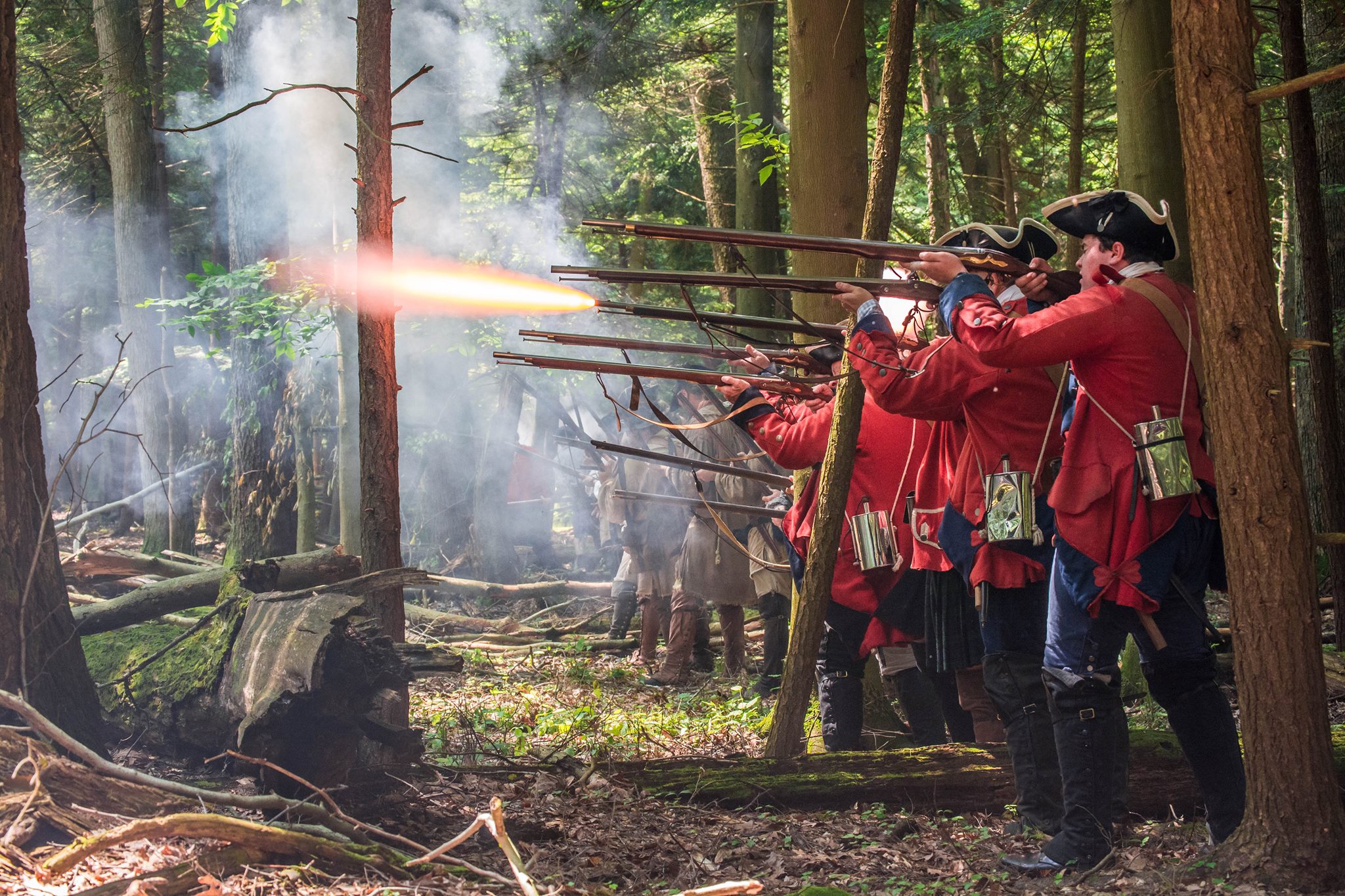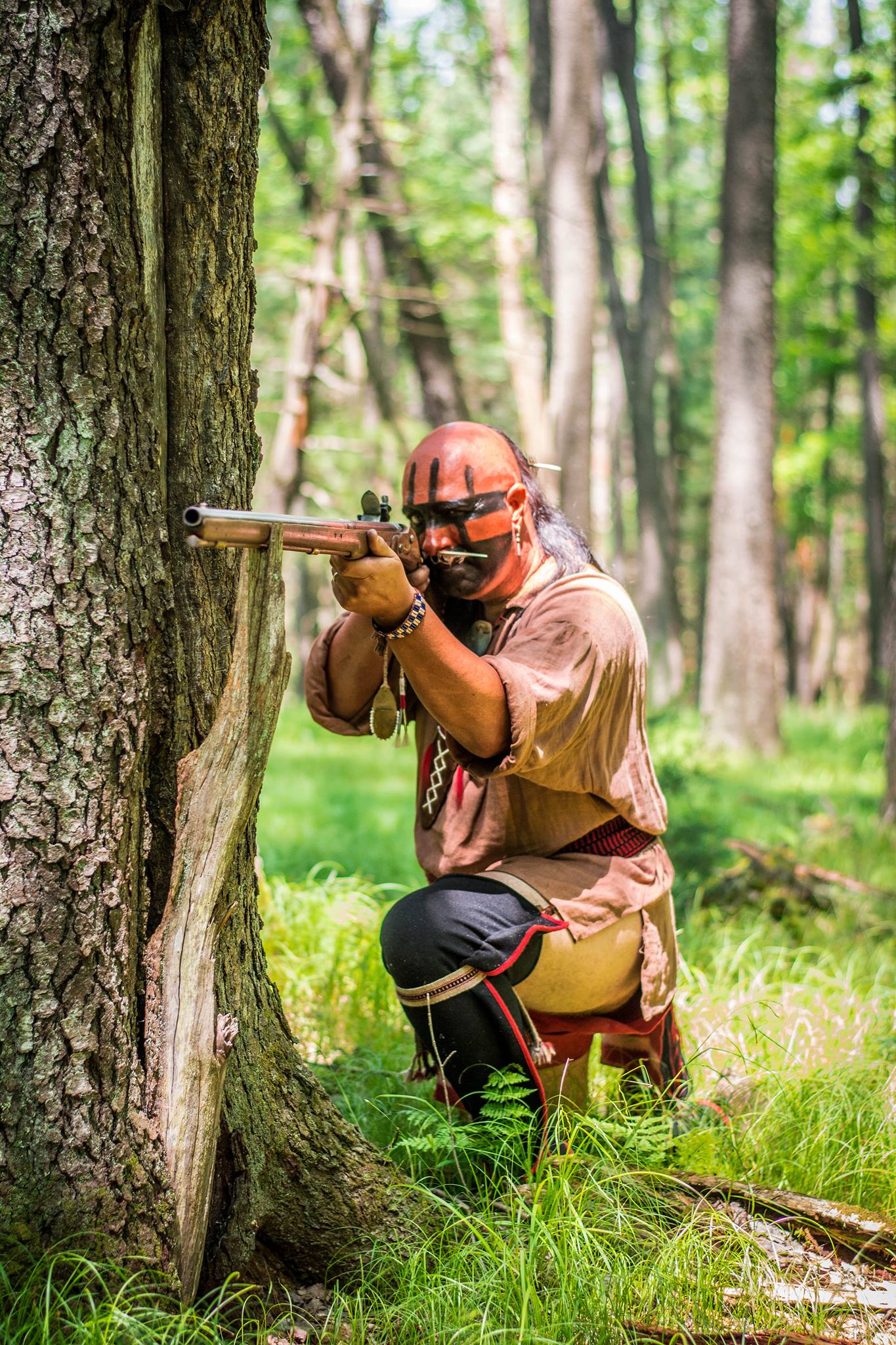 Event
French & Indian War Encampment
June 8-10, 2018
10 a.m. - 5 p.m. daily
Travel back in time to the 1700's, and watch "French," "English" and "Indian" characters as they live in period campsites, complete with costumes and cooking spits.  Tactical engagements are held daily, along with other demonstrations, like powder horn crafting, blacksmithing and surgical techniques.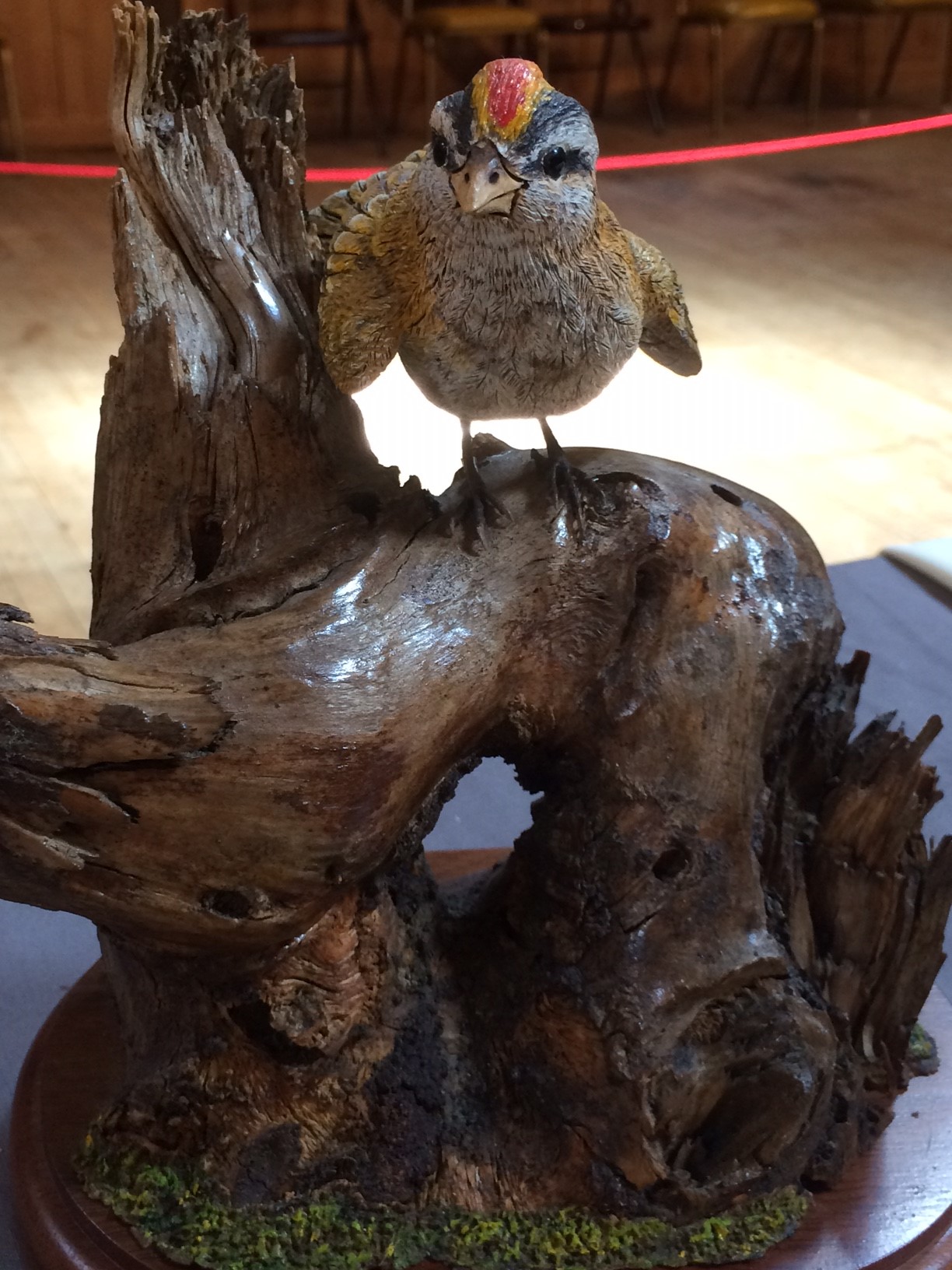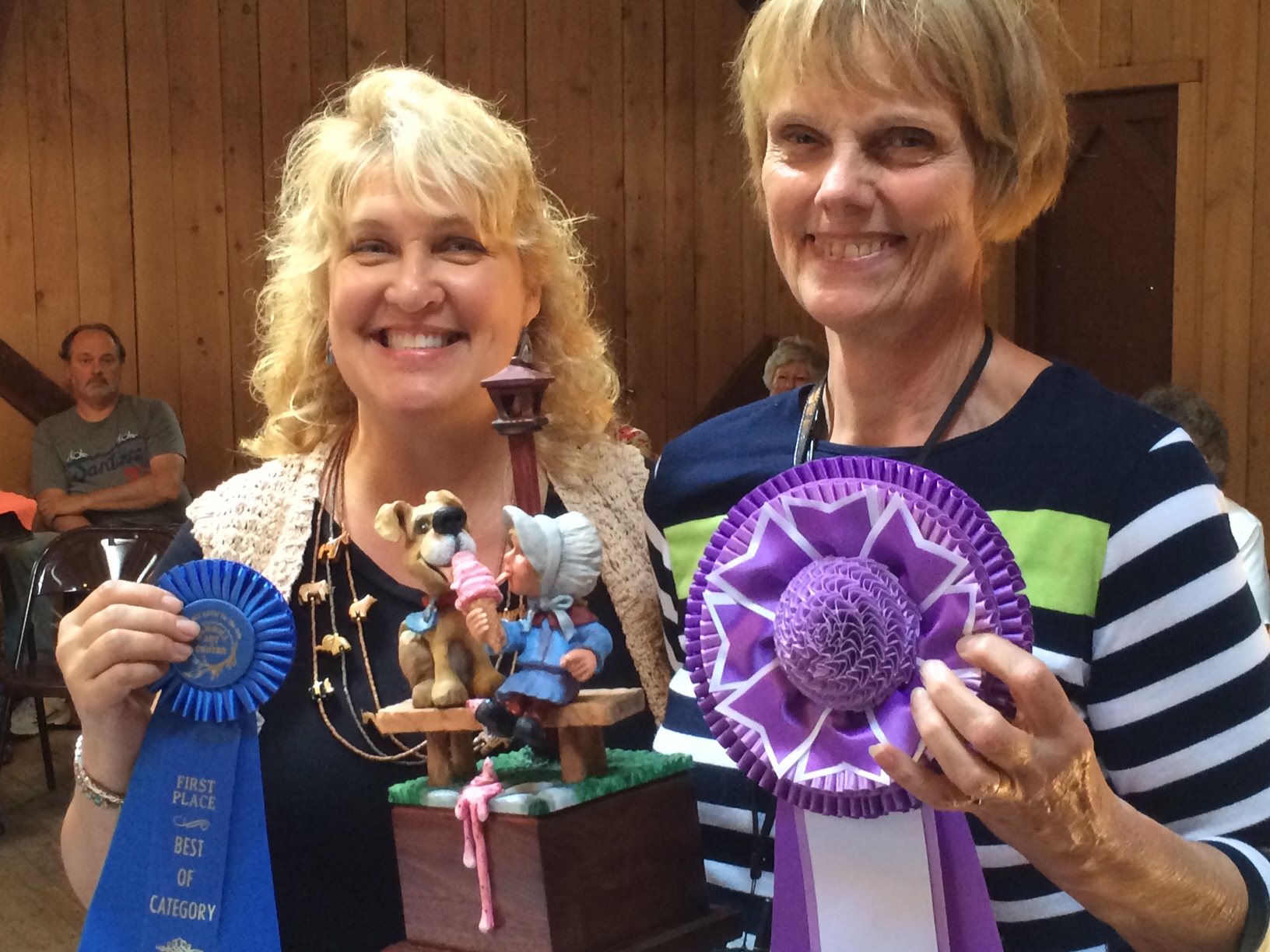 Event
Wood Carving Show & Competition
July 14 & 15, 2018
10 a.m. - 5 p.m. daily
Professional and amateur carvers from around the country display their handmade creations. A $1 admission fee gives you free reign to explore these masterpieces.
Prizes are awarded in several categories:  Carving-in-the-Round, Fine Carpentry, Chainsaw Carving, Caricatures, Birds and more.  The theme for 2018 is "Babies of the Forest."  Anyone wanting to submit his or her work should contact the Sawmill Center at (814) 927-6655 or info@sawmill.org.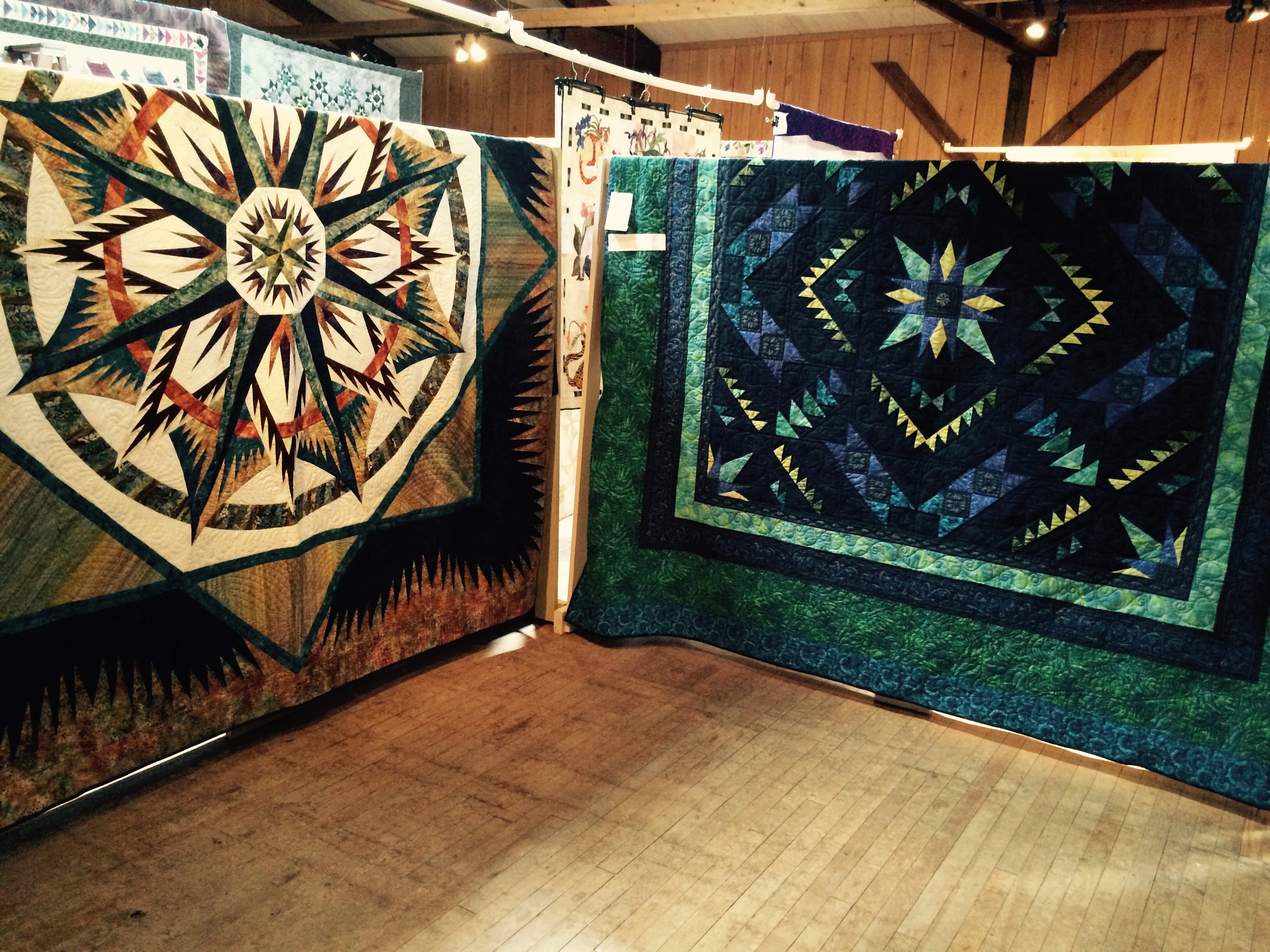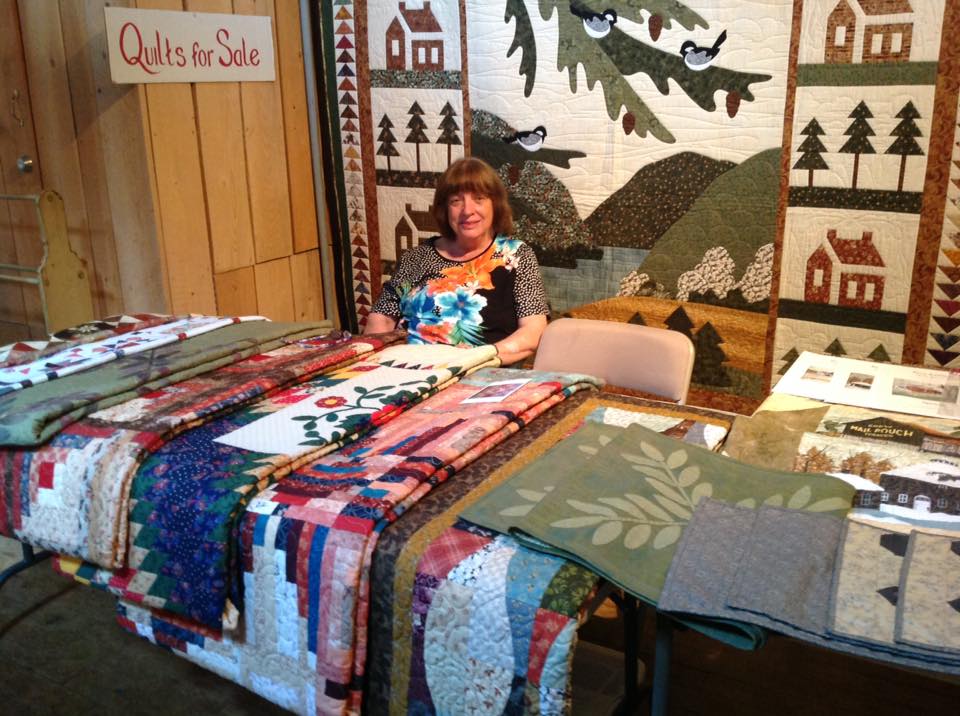 Event
Quilt Show
August 18 & 19, 2018
10 a.m. - 5 p.m. daily
Come and see dozens of expertly-crafted quilts on display. There is a $2 admission fee, and gloves are available for those wanting to touch.  Quilts will range from hand-stitched, embroidered, appliqued, machine-quilted, and everything in between.
Anyone interested in entering a quilt for display may contact the Sawmill Center at (814) 927-6655 or email info@sawmill.org.  A $5 fee applies., and quilters are permitted to sell their work.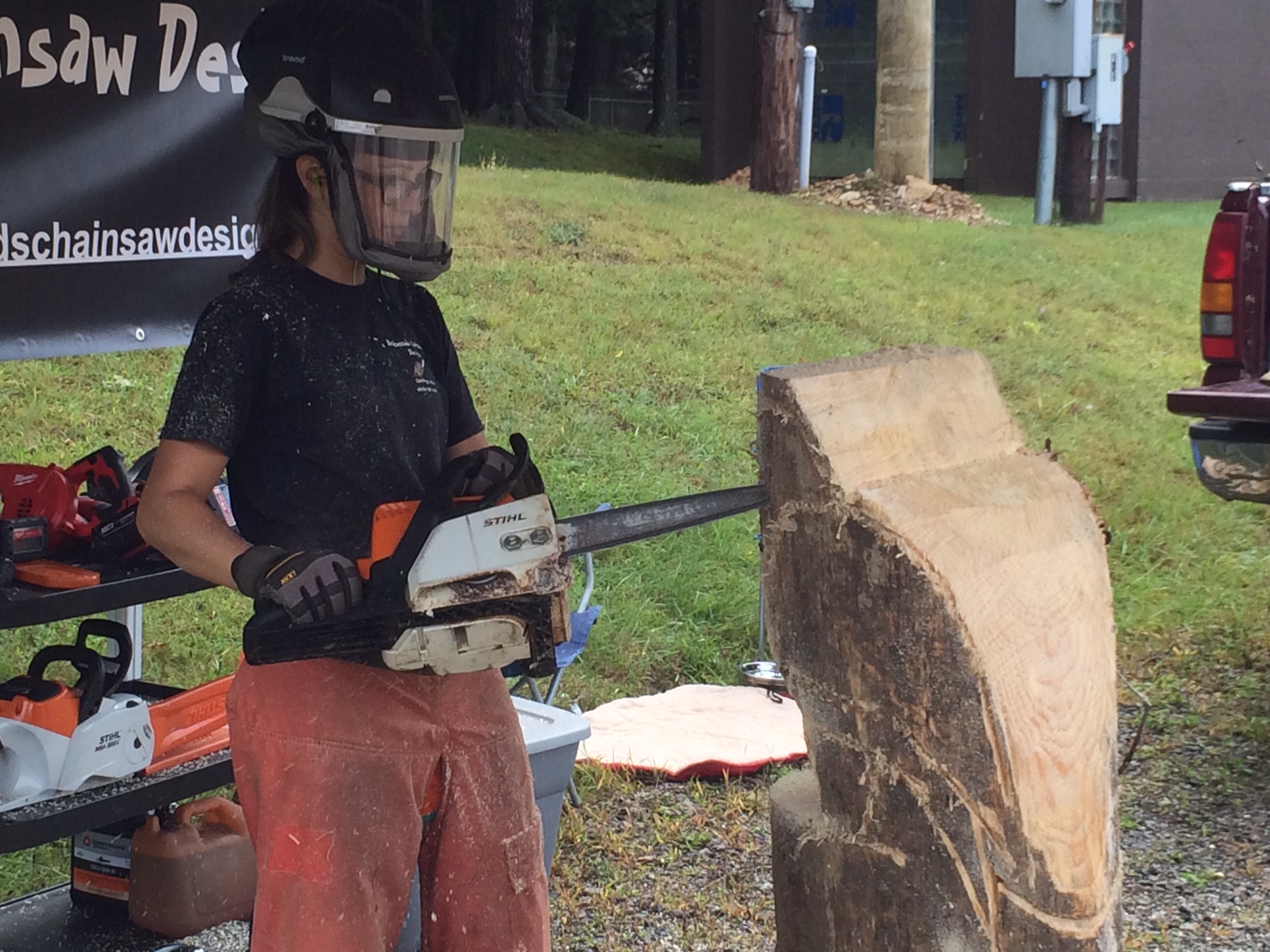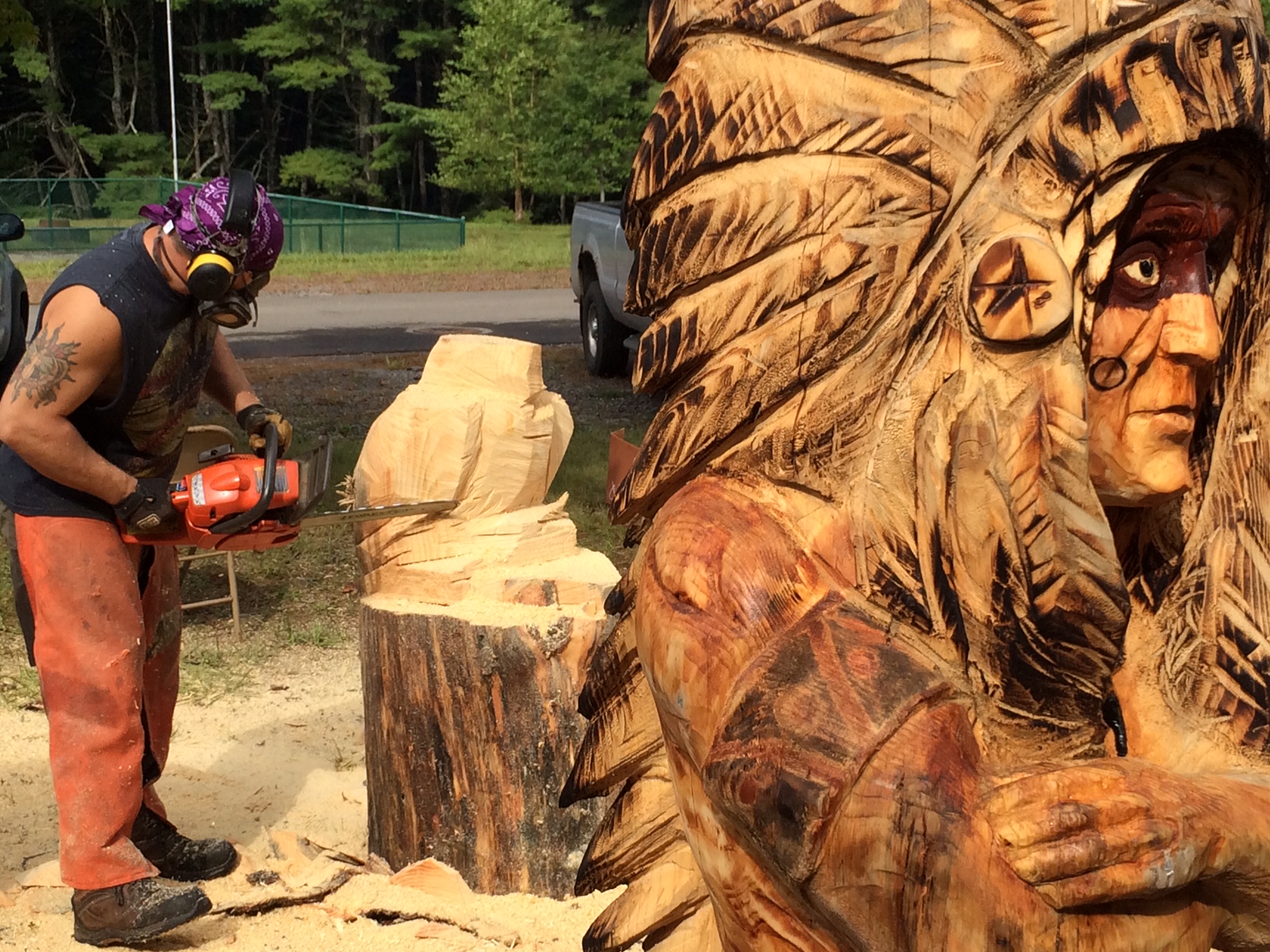 Event
Chainsaw Carvers' Round-Up
September 14-16, 2018
10 a.m. - 5 p.m. daily
One of the most-anticipated events of the year, the Chainsaw Carvers' Round-Up features artists who work in power tools.  The public is invited to watch works of art being created from "simple pine logs."  The carvers work throughout the weekend, and auctions are held Saturday at 4:00 and Sunday at 3:30 for those wishing to take home one of these masterpieces.   In addition to the carving action, attendees will enjoy the food and craft vendors selling their wares.
Any carver interested in participating may contact the Sawmill Center at (814) 927-6655 or email info@sawmill.org.  Carvers receive free lodging for the weekend and are invited to sell previously-completed pieces, as well as ones created during the event.