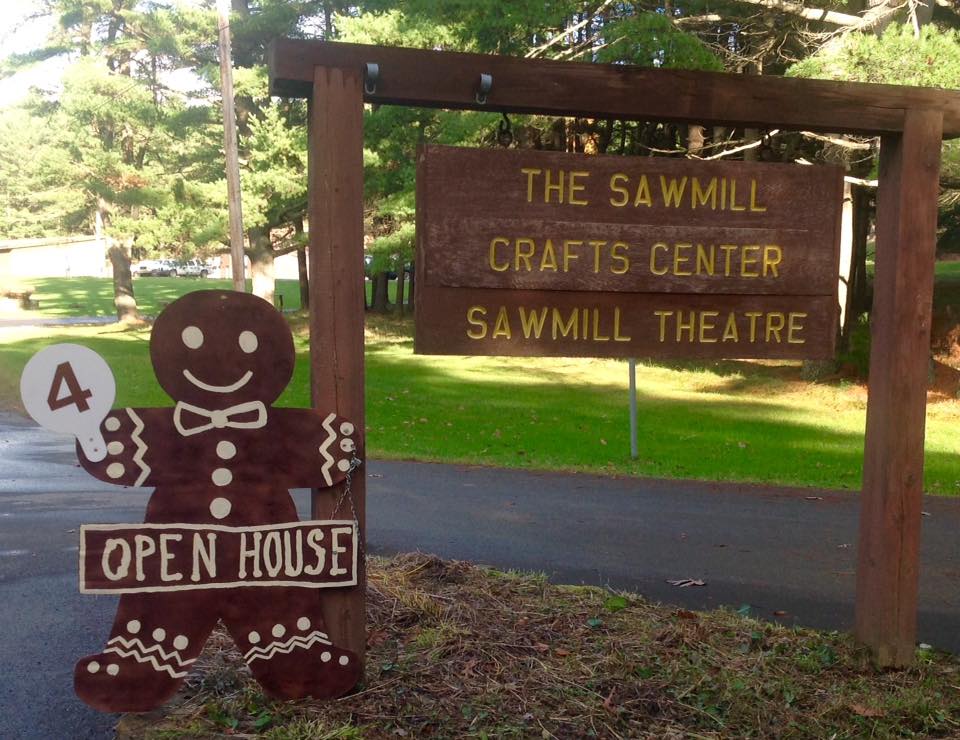 Event
Cook Forest Gingerbread Tour
November 3-5, 2017, 10 am to 5 pm daily
Make your list and check it twice! The Sawmill Craft Market will be OPEN for your Holiday shopping pleasure. Why shop the "box stores" when you can find unique, hand-made gifts for everyone on your list. Vendors will be available to sell their wares, artists will display and demonstrate their work. But wait! There's more...Free Admission to our "Great Hall" where local Vendors will showcase and sell their art, offering additional gift possibilities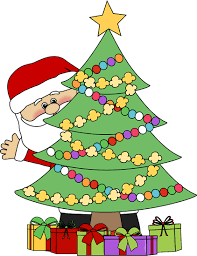 Event
Festival of Trees
December 1-2 2017, 10 am to 5 pm daily
This festival, which was held for years at St. Joseph's Church, is coming to the Sawmill Center!  The same vendors you love plus many new ones!  Food, entertainment and, of course, Christmas trees!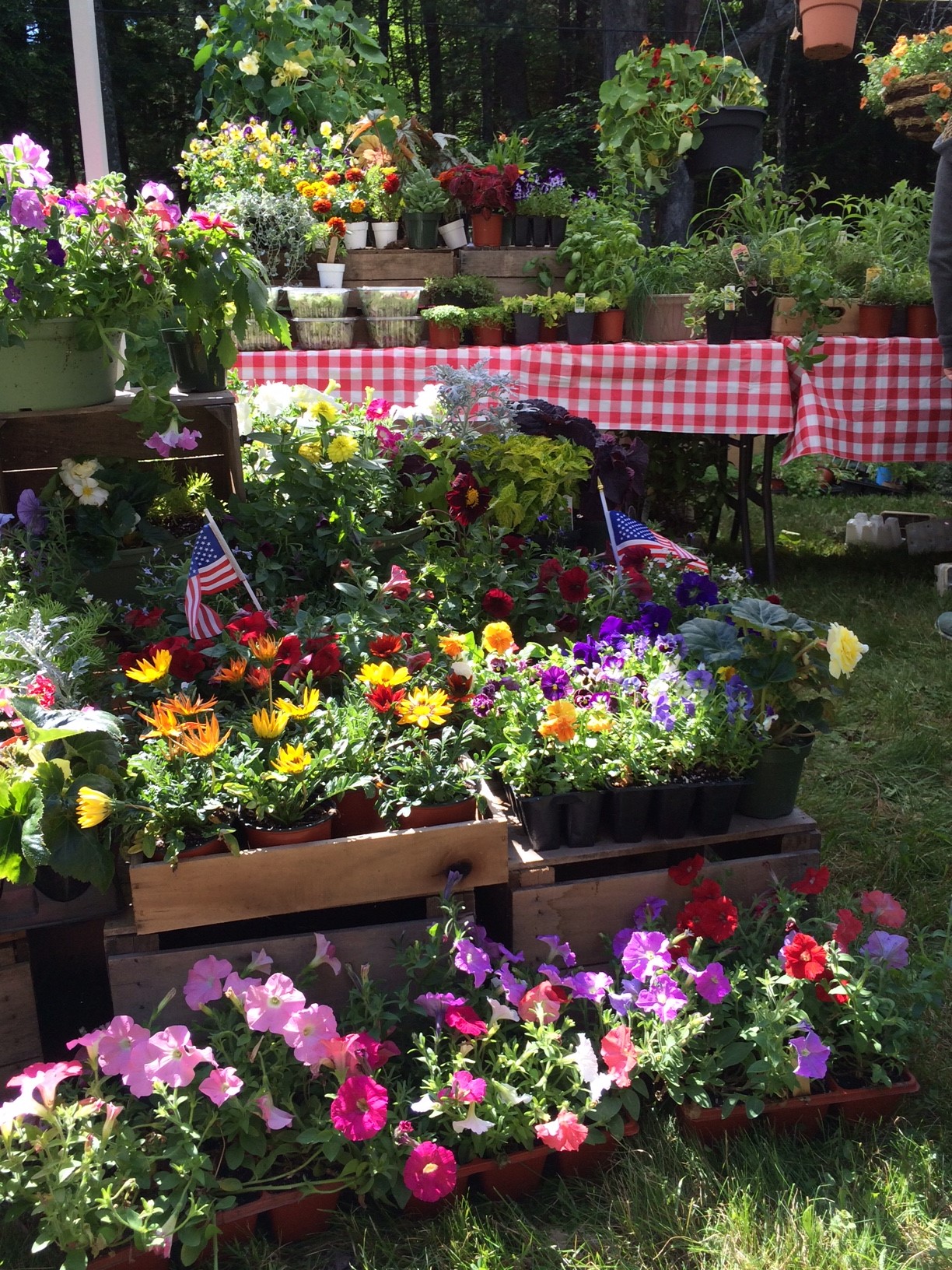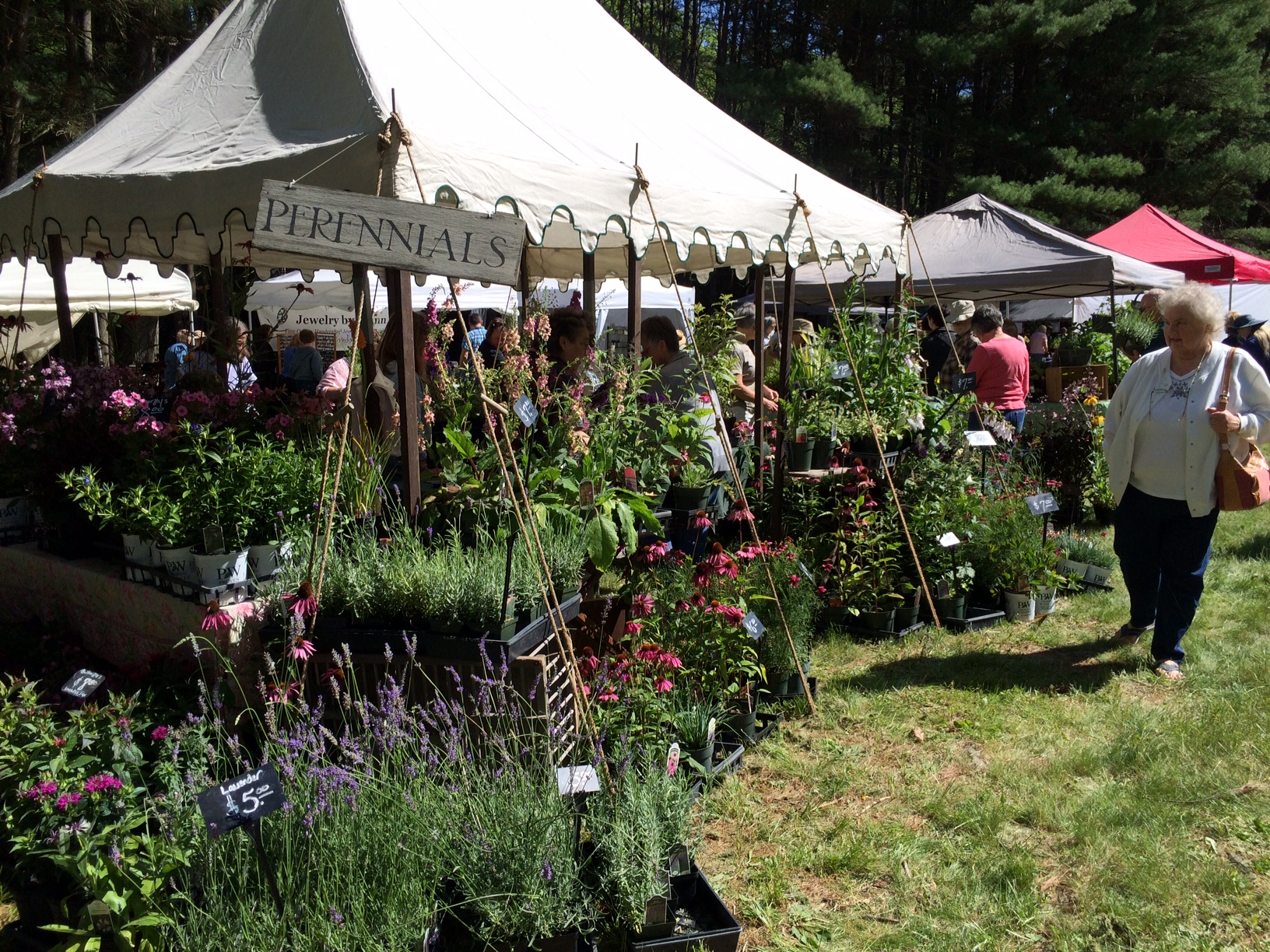 Event
Herb & Fiber Festival
June 2 & 3, 2018
10 am to 5 pm daily
One of the Sawmill's biggest festivals of the year, this event is a one-stop shop to get your gardens ready for summer.  Vendors will carry hanging baskets, bedding plants, perennials, annuals and of course, herbs.  Additional vendors will supply garden art and decor, and there will be food available, as well.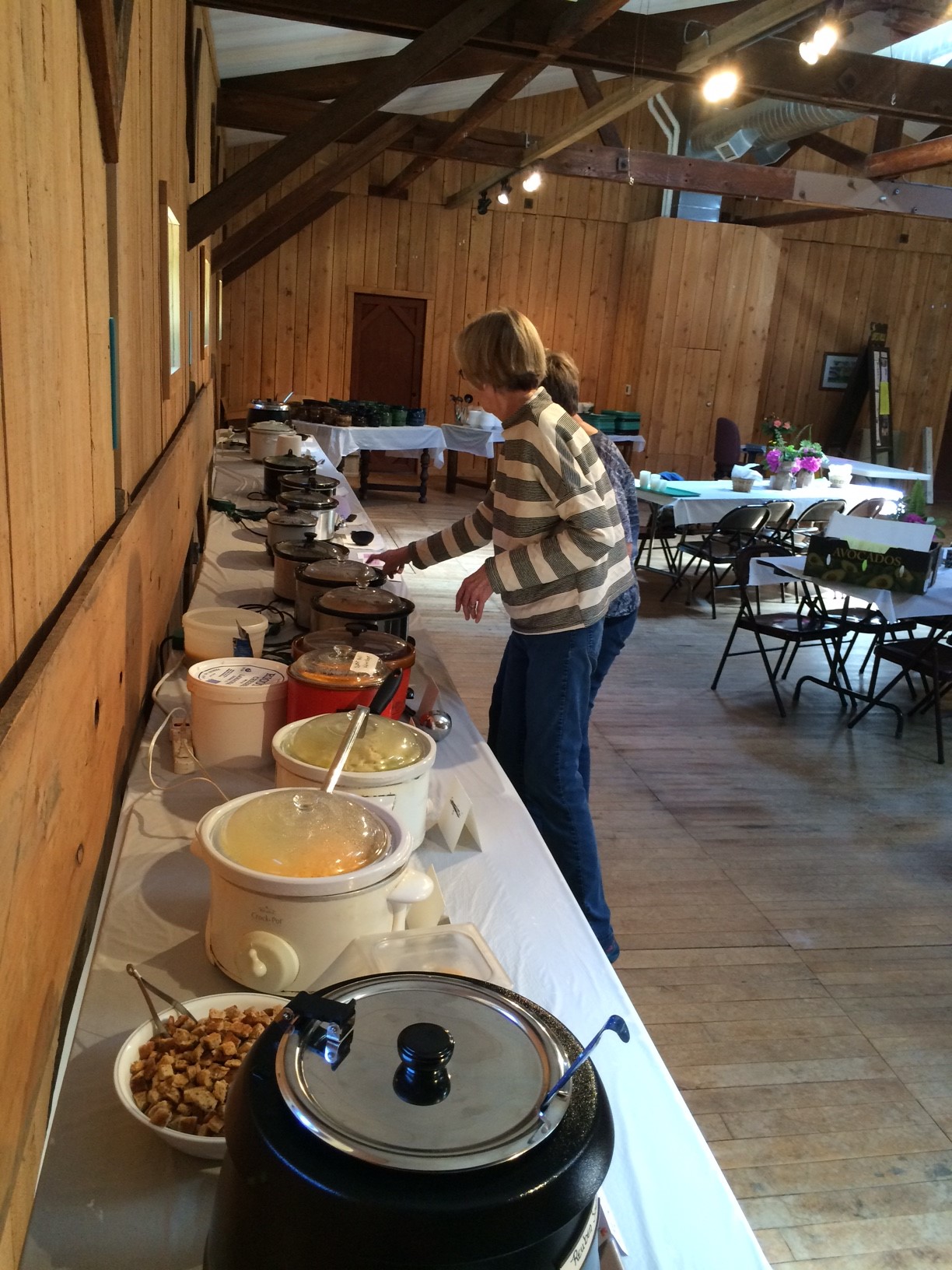 Event
Annual Soup Luncheon
June 2, 2018
11:30 until soup's gone
In conjunction with the Herb Festival, this favorite event has been serving up soup for decades.  You receive homemade soup in a handmade, kiln-fired bowl that you get to take home as a keepsake.  Cost is $10 per person, and proceeds benefit the Sawmill Center for the Arts.  Soups are graciously donated by local restaurants and individuals.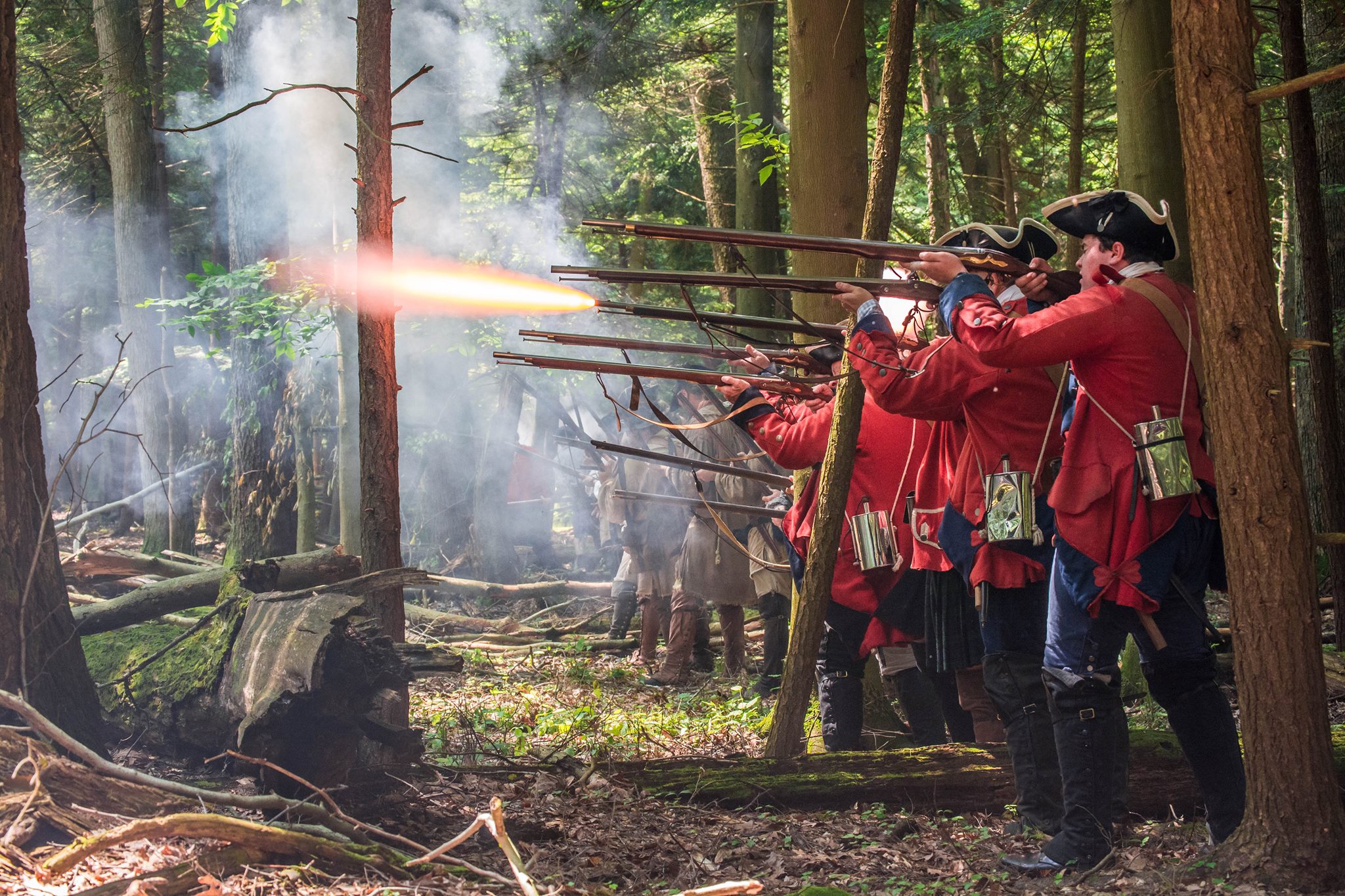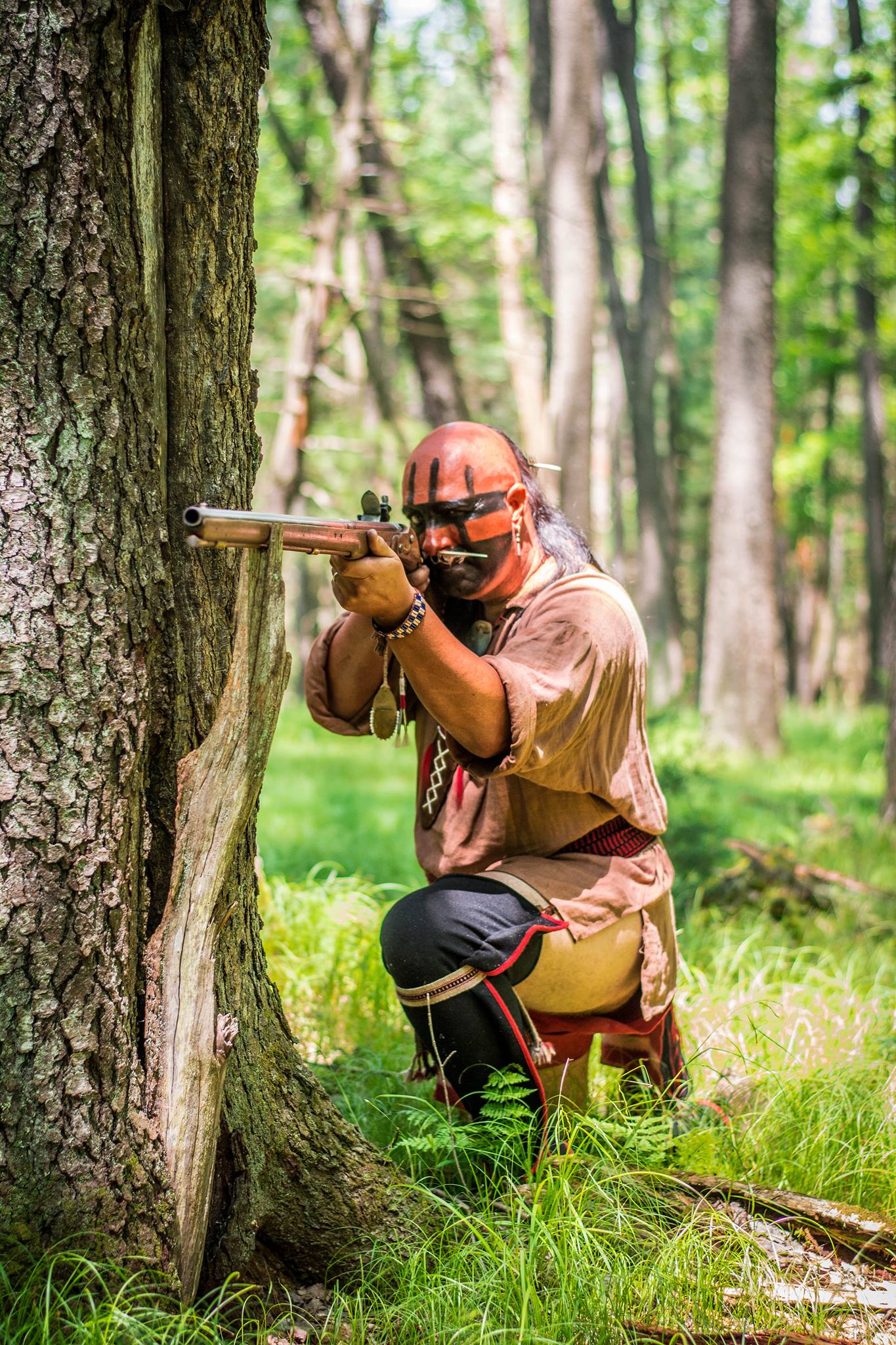 Event
French & Indian War Encampment
June 8-10, 2018
10 a.m. - 5 p.m. daily
Travel back in time to the 1700's, and watch "French," "English" and "Indian" characters as they live in period campsites, complete with costumes and cooking spits.  Tactical engagements are held daily, along with other demonstrations, like powder horn crafting, blacksmithing and surgical techniques.