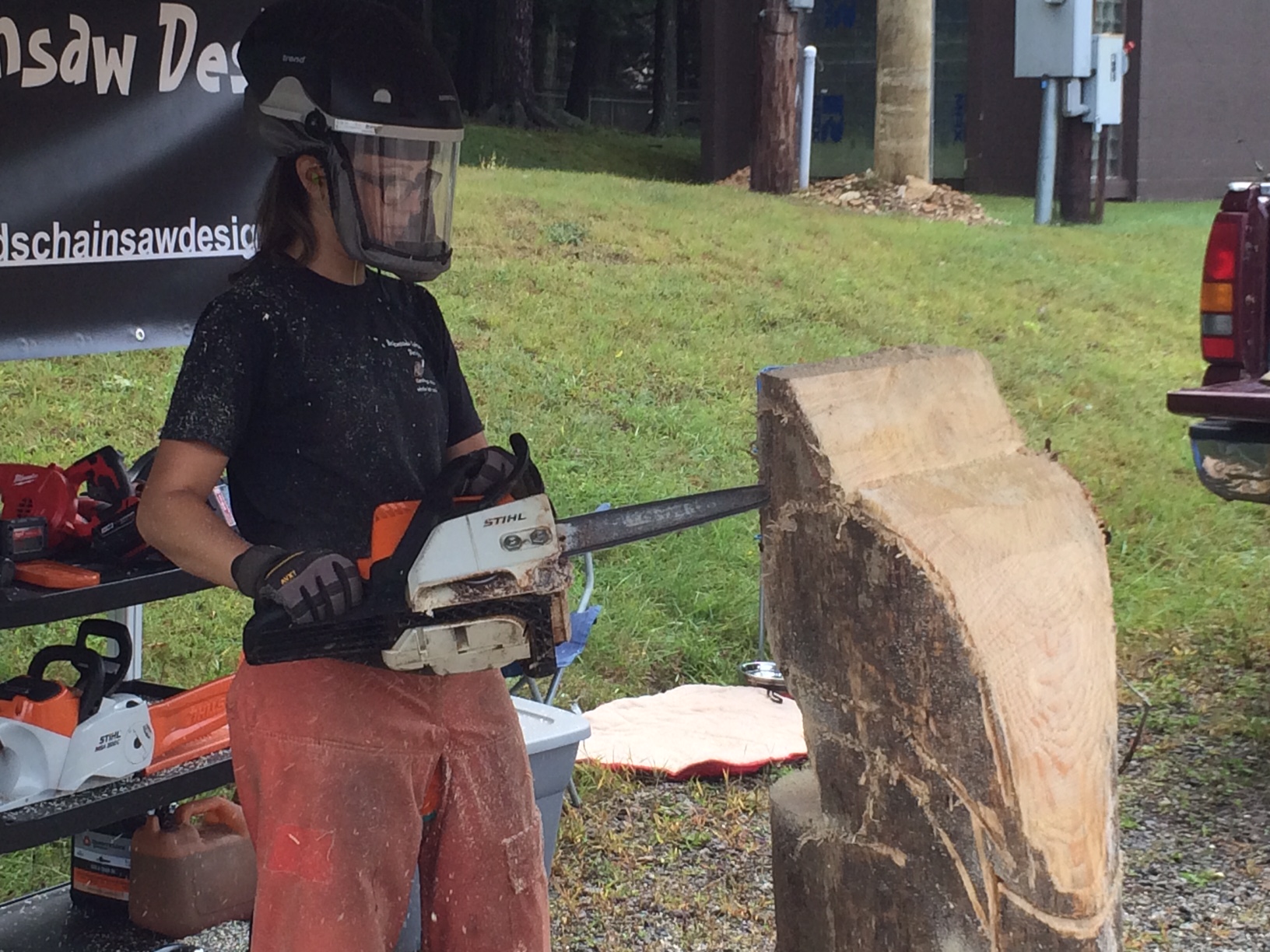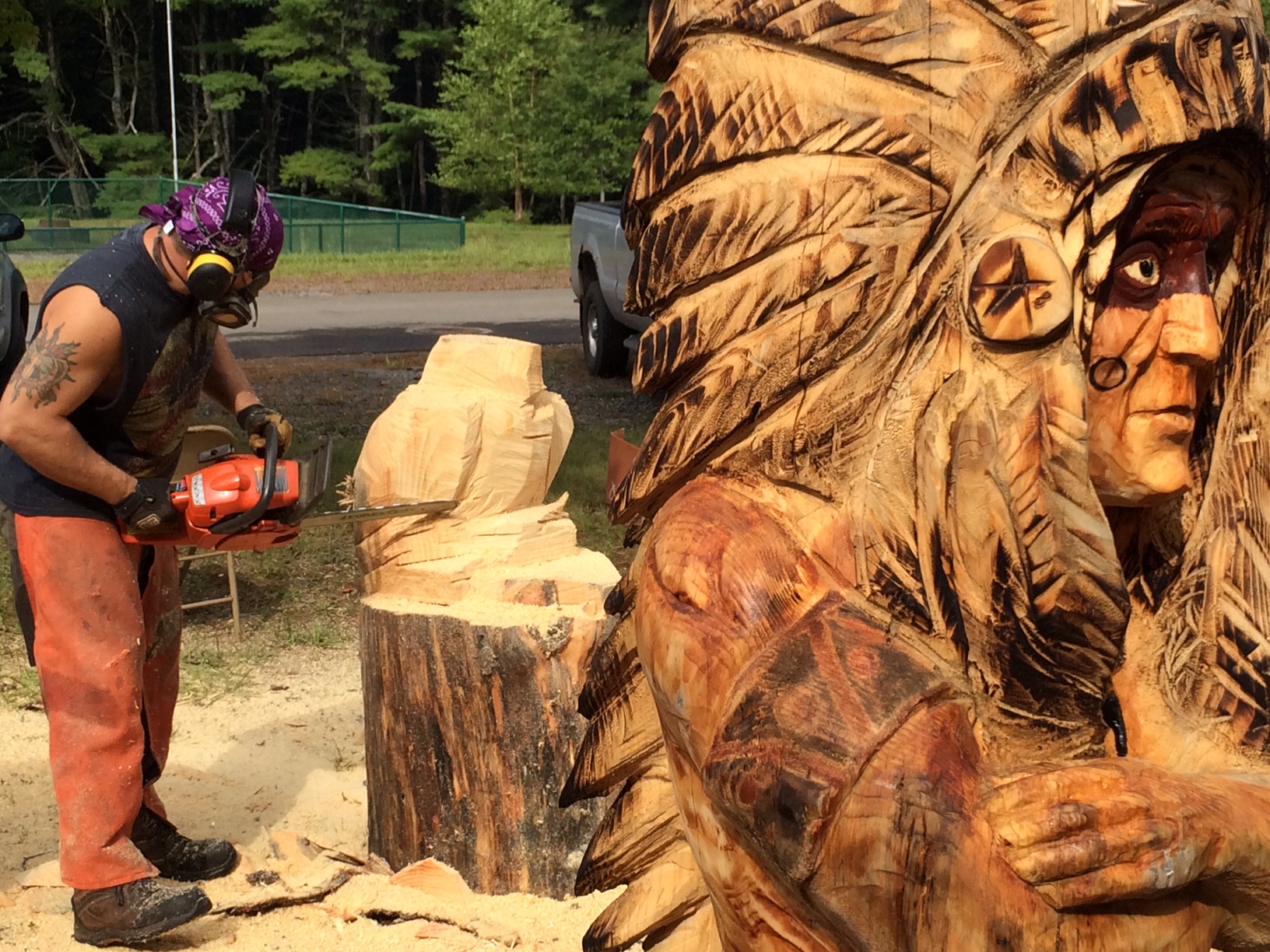 Event
Chainsaw Carvers' Round-Up
September 14-16, 2018
10 a.m. - 5 p.m. daily
One of the most-anticipated events of the year, the Chainsaw Carvers' Round-Up features artists who work in power tools.  The public is invited to watch works of art being created from "simple pine logs."  The carvers work throughout the weekend, and auctions are held Saturday at 4:00 and Sunday at 3:30 for those wishing to take home one of these masterpieces.   In addition to the carving action, attendees will enjoy the food and craft vendors selling their wares.
Carvers interested in participating may contact the Sawmill Center at (814) 927-6655 or email info@sawmill.org.  Carvers receive free lodging for the weekend and are invited to sell previously completed pieces as well as ones created during the event.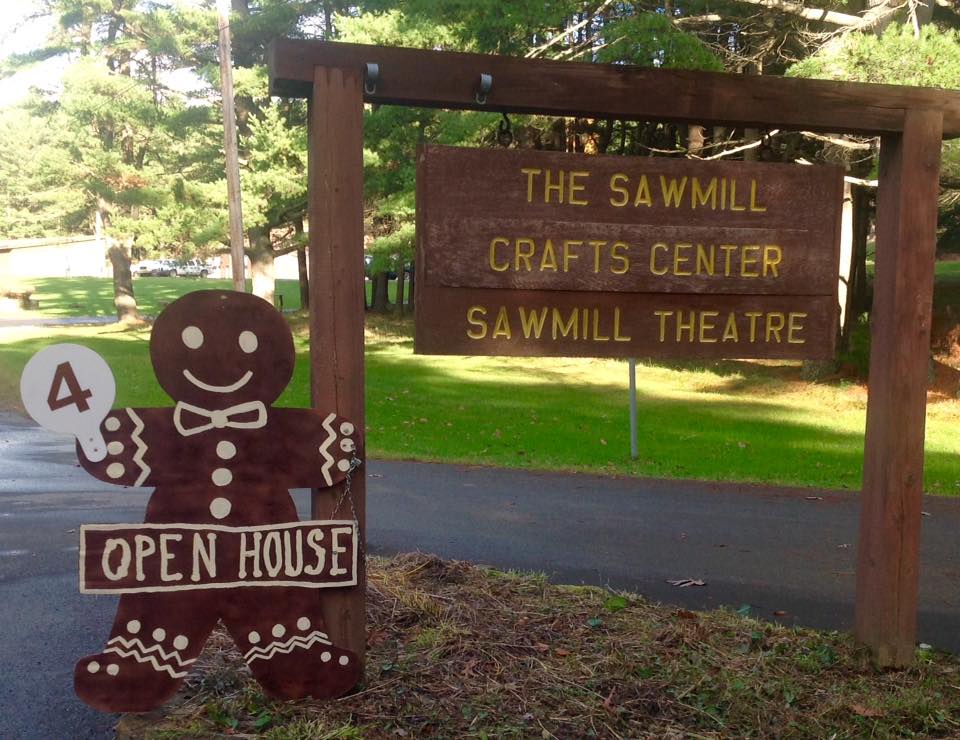 Event
Gingerbread Tour
November 2 - 4, 2018
10 a.m. - 5 p.m. daily
The Annual Gingerbread Tour takes participants on a ride through Cook Forest with planned stops along the way for shopping, dining and entertainment.  The Sawmill Center for the Arts is stop #4, and we will have lots of homemade crafts for your holiday shopping needs.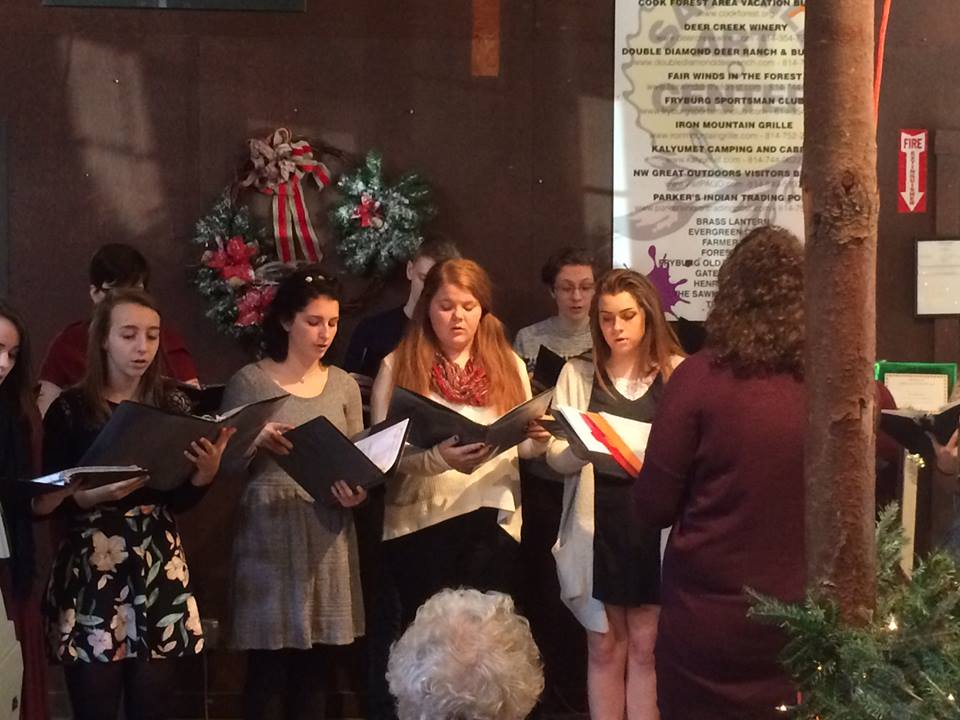 Event
Festival of Trees
November 30 - December 1, 2018
10 a.m. - 5 p.m. daily
Having been a great success in 2017, the Festival of Trees is back at its new location in The Forest for a second year!  Enjoy live Christmas music and delicious foods, while browsing dozens of craft vendors' tables.  And of course, there will be lots of beautifully-decorated Christmas trees!  A $2.00 admission charge is collected at the door.
Interested in being a vendor?
Click on the link below to download a registration form, or call us at (814) 927-6655.