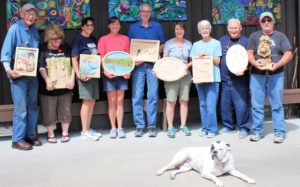 Sawmill Center for the Arts offers a variety of classes in traditional art forms.  From painting to wood carving, quilting to jewelry making, we offer something for everyone.  Whether you are looking to start a new hobby or you are honing a skill you've had for decades, the Sawmill Center is committed to helping you express your creativity.
Pre-registration is required for all our classes, and a 50% deposit will hold your seat.  Register by calling our office at (814) 927-6655.  The remaining 50% and any materials fees will be collected the first day of the class.  Payments may be made by check or credit card.  We have a no refund policy, meaning your deposit will not be returned if you are unable to attend.  If the Sawmill Center cancels a class, a full refund will be issued.
Please bring a snack, drink or lunch with you. There are local restaurants we can order from as well. We have coffee and tea available .
Please click the link below for the complete Sawmill Center class list.
 Come join us in the 2018 Classes, Learn an art form , and make new friends!
Gentle Yoga with Aromatherapy ~  Wednesdays ~ September 19 through month of October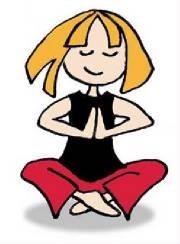 This unique yoga class designed to help you manage stress, anxiety and tension. A gentle yoga sequence will be integrated with deep breathing , aromatherapy and accupressure holds. You will surely feel rejuvenated for the evening and day ahead. Please consult your physician before starting any wellness program.
Classes are $12 each, and drop-ins are welcome.
Classes are all on Wednesday at 5:30 -6:30
Instructor : Desiree Zeller, Licensed Massage Therapist, Certified Aromatherapist and Yoga Teacher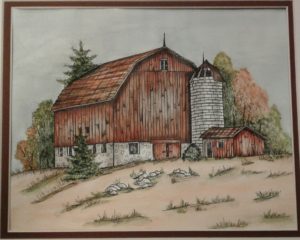 Old Barn Watercolor and Ink ~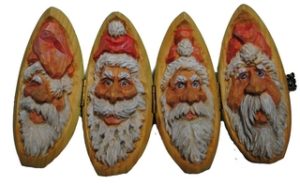 Sold Out Class, SORRY
Relief Carving ~ Friday -Sunday ~ September 21th-23nd
9am-5pm
Pick you own project in this weekend Relief carving class with our favorite refliev carver.
Class Fee $225 Material fee varies
Teacher : Bob Stadtlander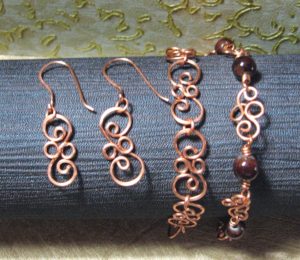 Design Elements Bracelet & Earrings ~ Wednesday, September 26th 1:30 -3:30
Make these beautiful matching set for yourself or a gift in this two hour class.
Beginners Welcome as well as advanced.
Class Fee $35
Teacher :Jeri Leggieri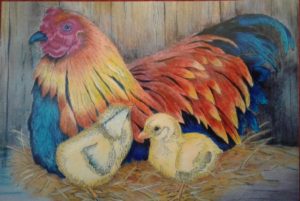 Watercolor Class ~ Rooster & Pees ~ Saturday, Sept 29th 10am-4pm
This is a class for someone who has some experience  in water color or painting. Your choice of matting for your piece.
Class Fee $30 Material Fee $ 11
Teacher: Janine Stiffler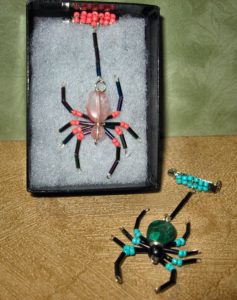 Spider Dangle Pin & Earrings
Come get in the spirit of Halloween with the making of these spider for your fall jacket .
Beginners welcome. Class fee $ 35
Teacher: Jer Leggieri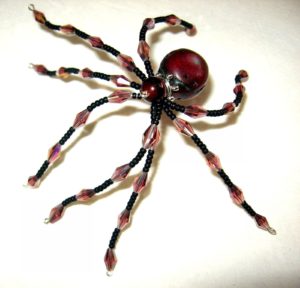 The Legionary Spider of Christmas~ Wednesday~ Oct. 24th  1:30 –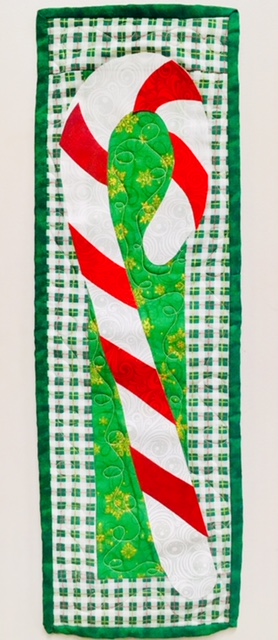 3:30
Class Fee $35
Teacher : Jer Leggieri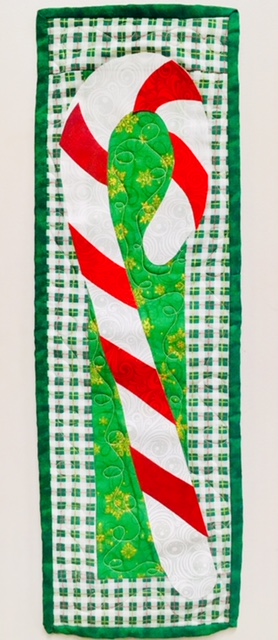 October  20 & 21rst ( Sat & Sun ) Christmas wall hangings class 10am -3pm
In this class you will learn the basics of sewing and quilting your own wall hangings to get ready for the holidays. Danny is a retired Marine who learned how to quilt to help him with his PTSD . He and his wife Jamie with be teaching together and you will surely be in for a delightful weekend, and learn a new skill. Beginners and all levels of sewing skills welcome. In this class you will make 2 beautiful wall hangings.  Supplies needed : sewing machine, thread, rotary cutter, cutting mat. If you are a beginner we can provide supplies. Bring a snack or a dish to pass for lunch break if you would like.
Class fee $30 Material fee $ 20