Welcome to the Verna Leith Sawmill Theatre!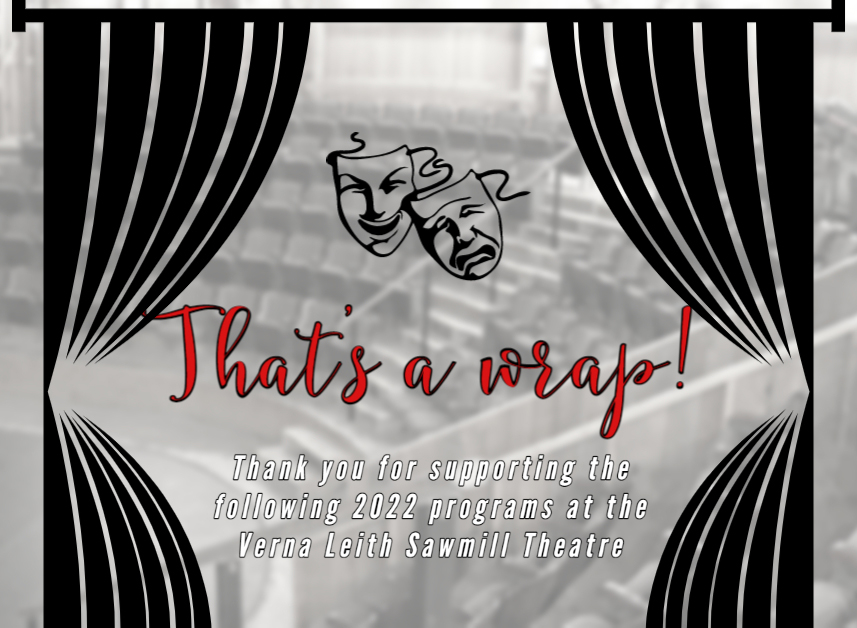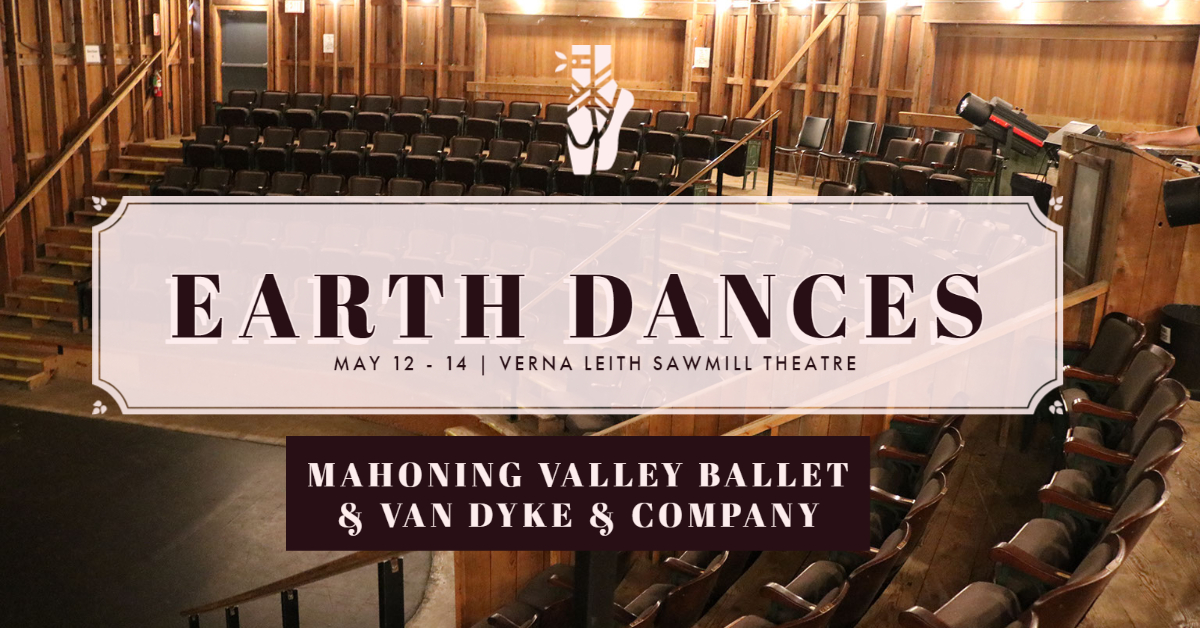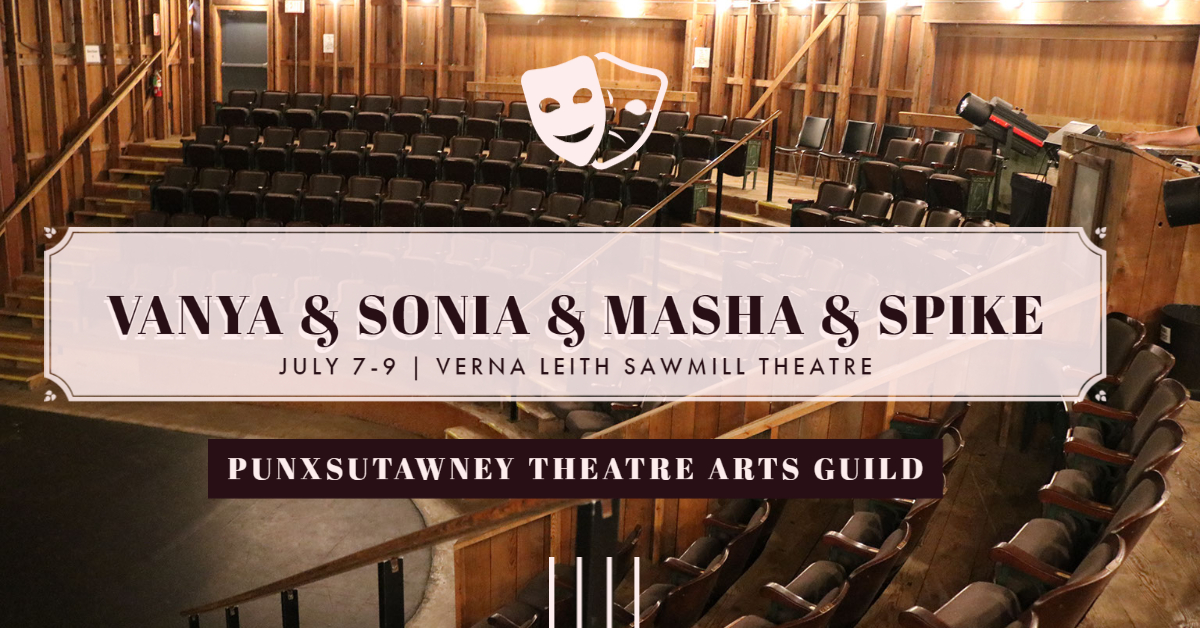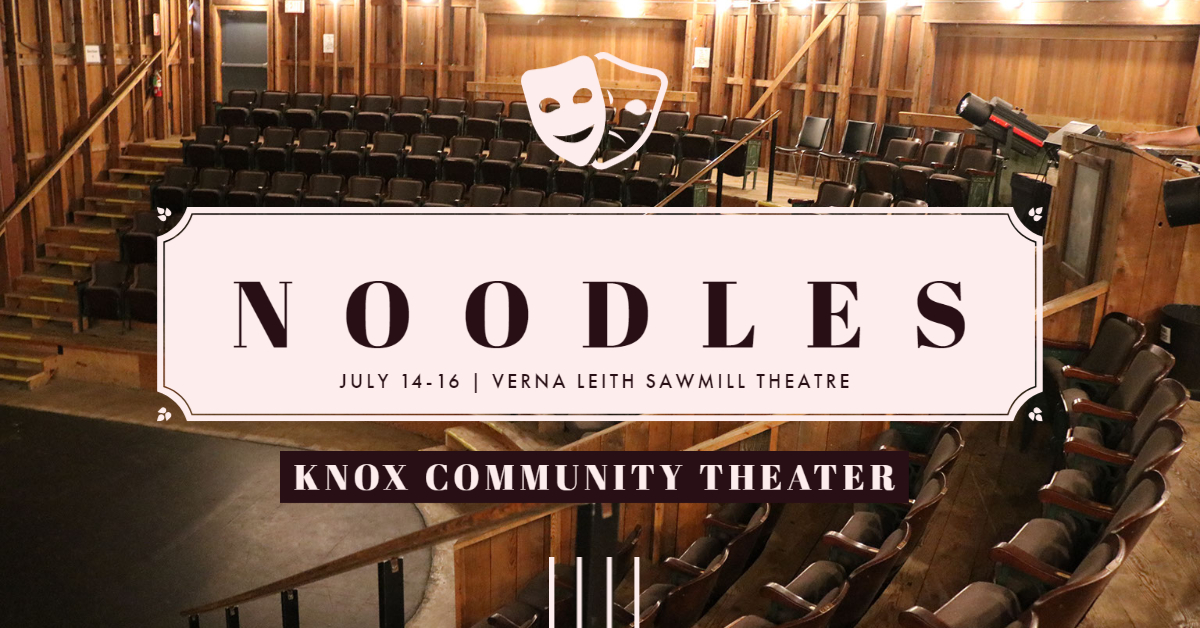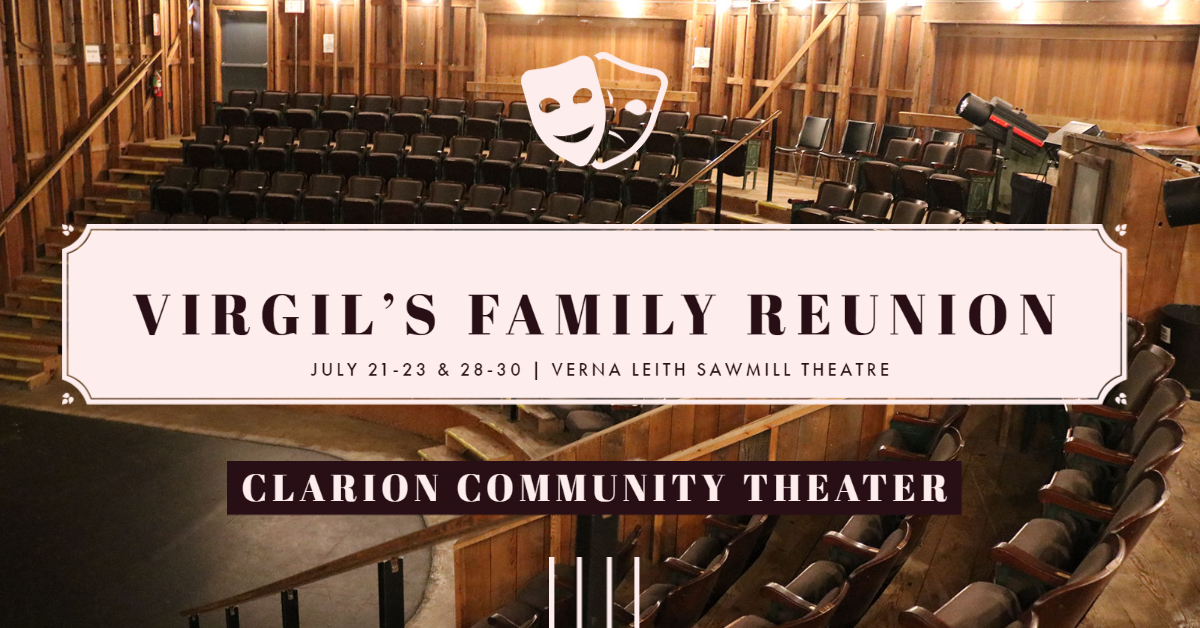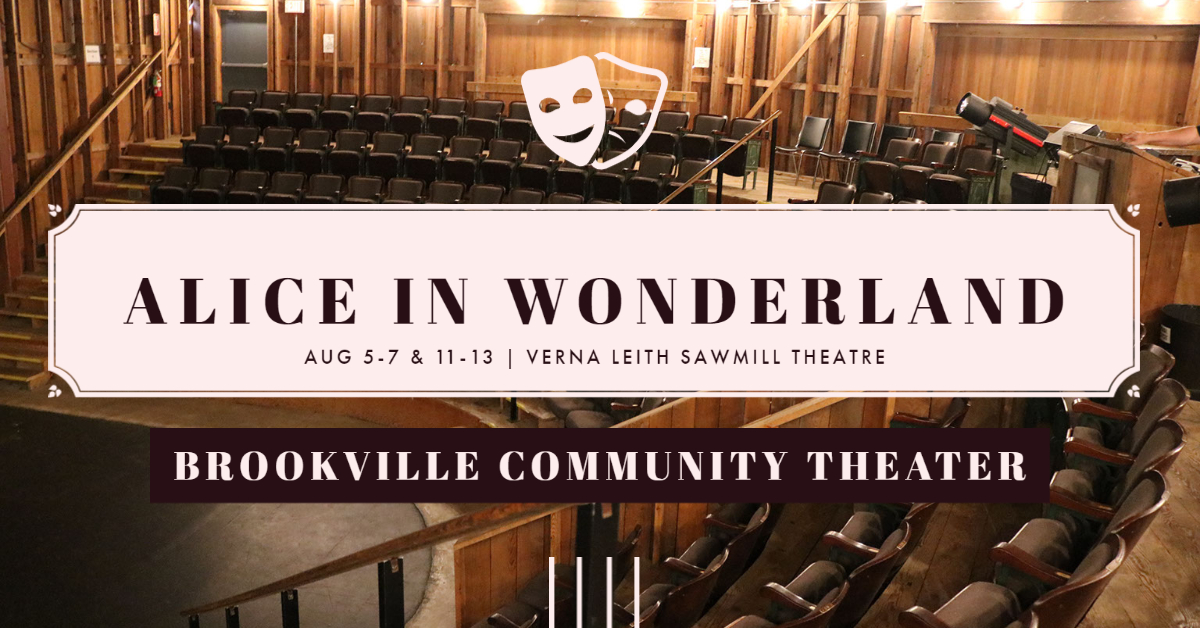 Thank you for a wonderful 2022 season!
General Theater Information:  Seats are $15 each with evening performances beginning at 8 pm and matinees beginning at 2 p.m. - see the show schedule below for details.  Tickets are available by ordering online, by calling (814) 927-6655, or by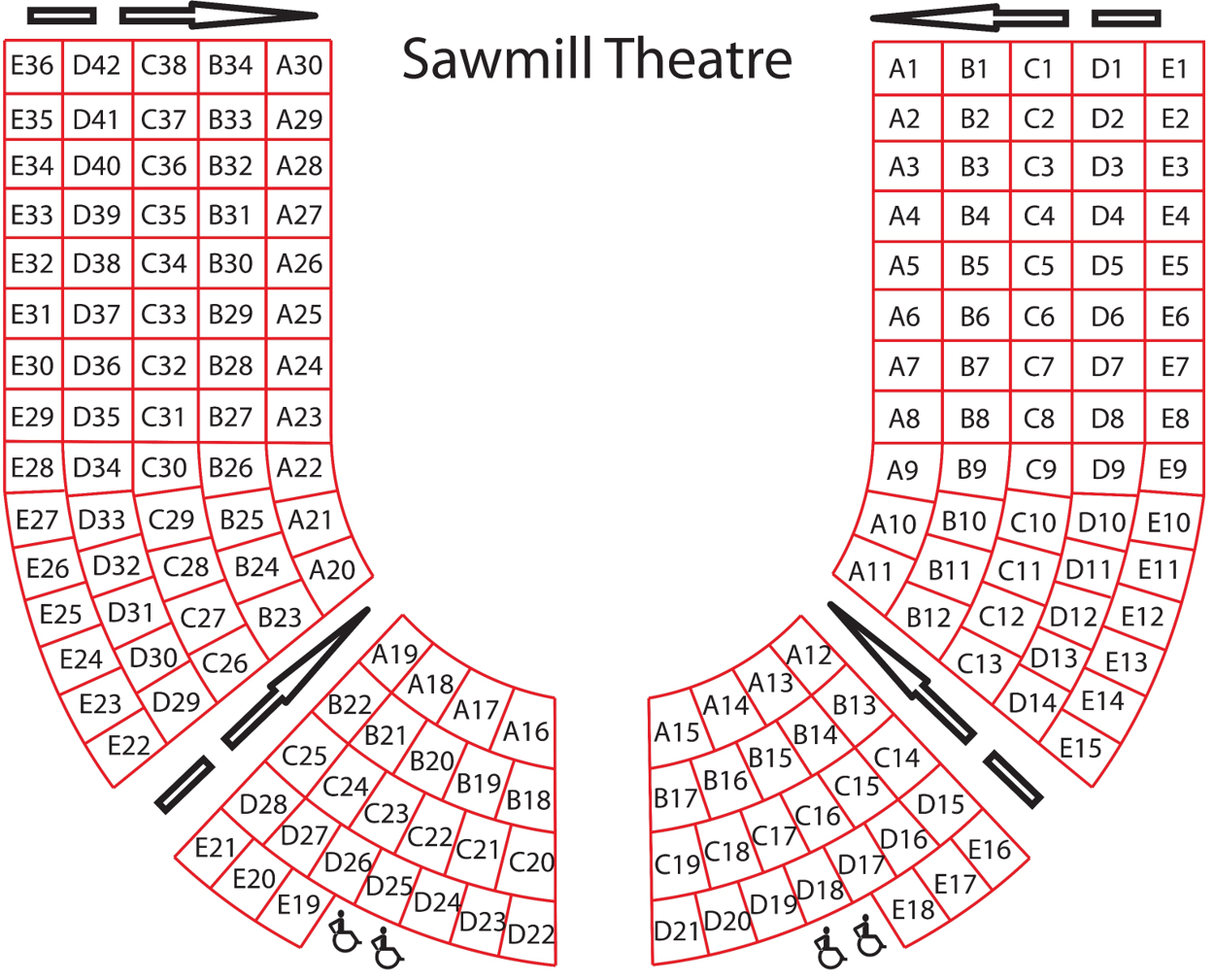 email (emailed reservations are not guaranteed until you receive a confirmation by return email or by phone). There is a $2.55 per ticket online Eventbrite processing fee. 
Great Gift or Memorial for a Loved One
The Verna Leith Sawmill Theatre is offering the purchase of name plates to be attached to either a seat ($250) or to a plaque ($100) hung on the wall of theater.  All contributions are tax deductible. Please call us for more information.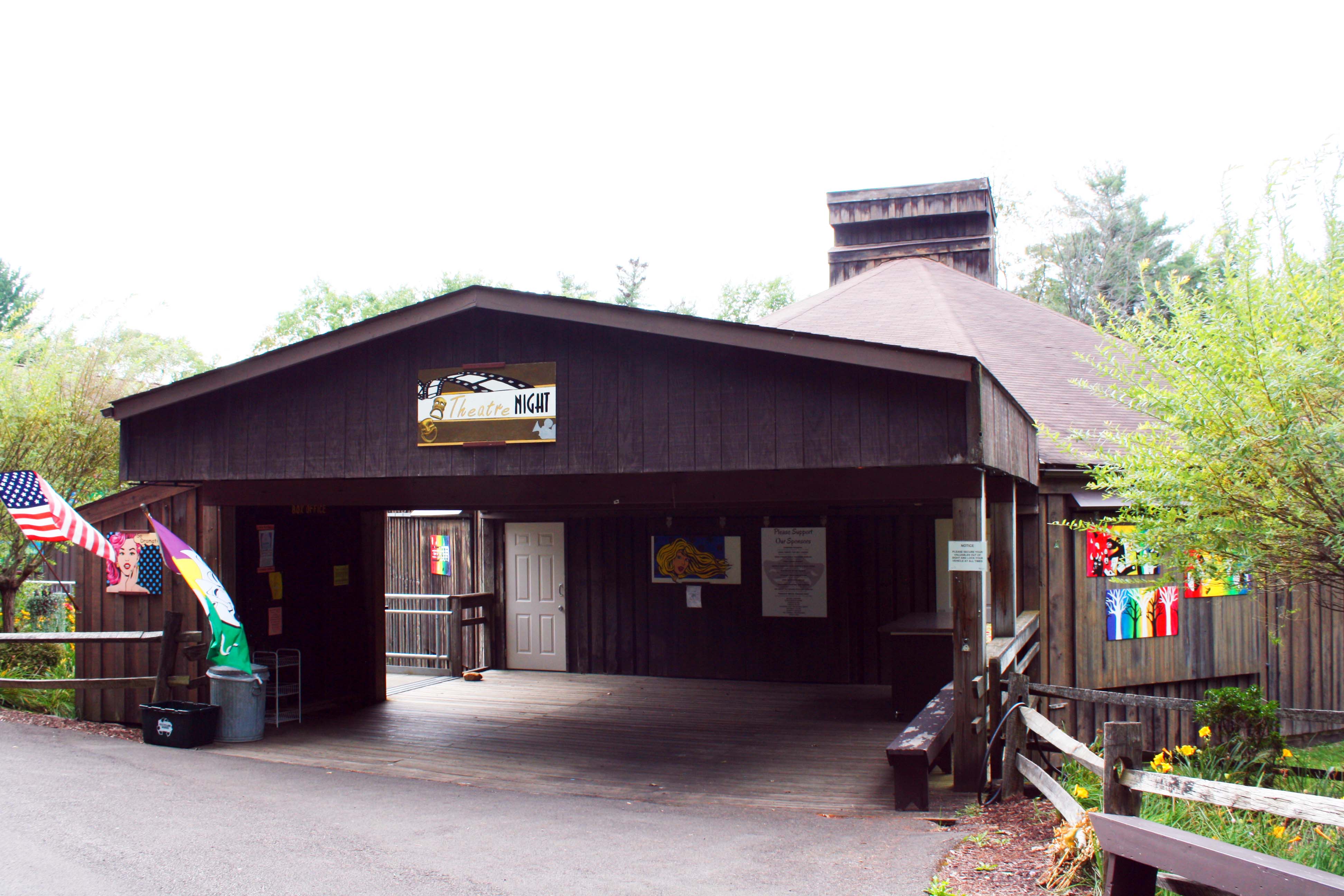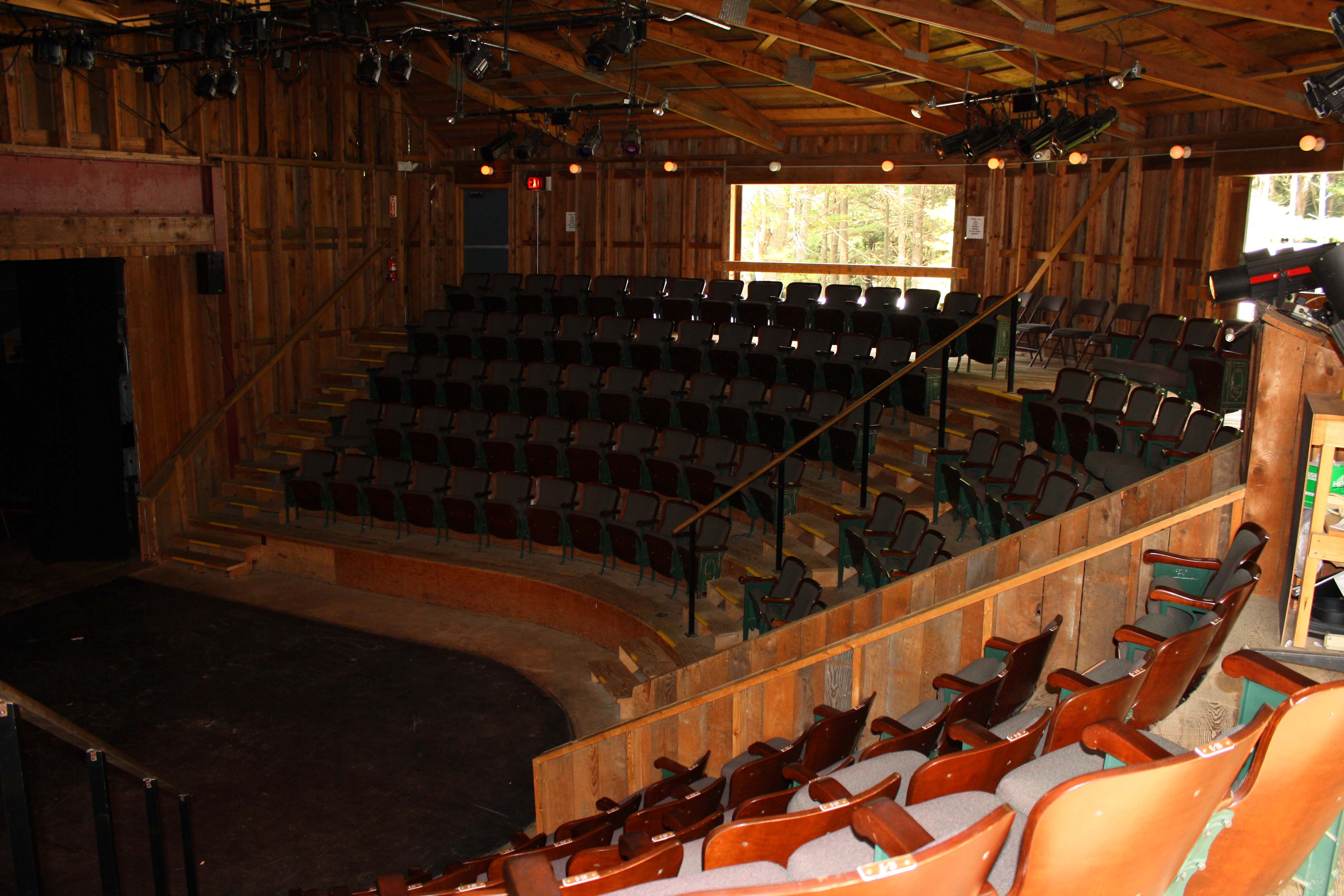 Sawmill Theatre History
In 1981, the Sawmill Theatre was opened in the museum section of the old Sawmill, using church pews and camp chairs for seating. Soon the need for a larger theater was evident.  In 1984, the Verna Leith Sawmill Theatre was constructed with monies from the Appalachian Regional Commission and Pennsylvania State Appropriations. First of it's kind in the Eastern U.S., the theater's unique hexagon shape and harmonious blend with the natural settings earned designer William Snyder the 1984 design award from the Arts Architectural Commission of Pennsylvania. Details such as professional lighting, side decks, ticket office, and interior restrooms were added in 1988. Theater patrons find themselves seated on newly refurbished seats from the Silver Fox Playhouse in Foxburg.  Offering mystery, comedy, and major Broadway musicals, Northwestern Pennsylvania theater groups perform from late May through mid-September.